News
U.S. Embassy In Abuja Suspends Consular Services, Appointments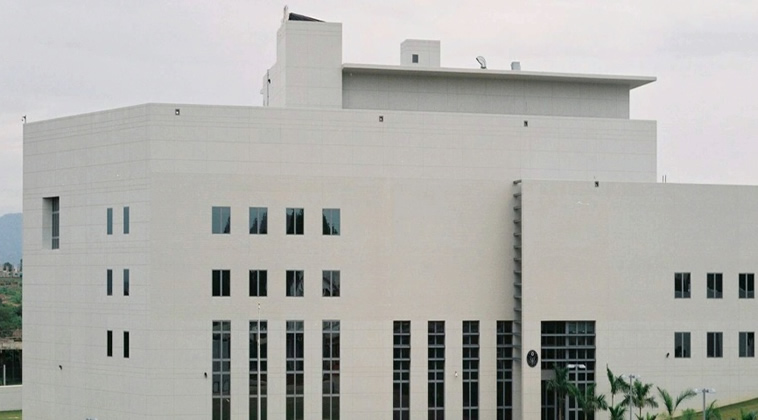 The United States Embassy in Abuja has put on hold consular services and appointments till further notice.
The mission said in a statement on its website, on Tuesday, that appointments for visa and for American citizen services have also been suspended, temporarily.
It added that consular operations in Lagos were, however, not affected.
The message read, "Until further notice, all consular appointments at the U.S. Embassy in Abuja have temporarily ceased for both visa and for American Citizen Services.
"Consular functions in U.S. Consulate Lagos are not affected and will continue. Scheduled visa and ACS applicants for Abuja will be contacted for rescheduling."
The Embassy directed American citizens in the north, with emergency services needs, to continue to contact the after-hours emergency number for Abuja at 09461-4000 and press "0" to go to the operator to request assistance.
It said American citizens in the north with urgent travel needs, who are travelling before Tuesday and who are willing to re-schedule their travel through Lagos, should contact the ACS office at Consulate Lagos ( 01460 3400 and LagosACS@state.gov) to discuss their options.
"Those travelling after Tuesday should follow up with Abuja ACS to confirm their appointments closer to their appointment date," it added.