News
Trump Sacks Obama's Appointees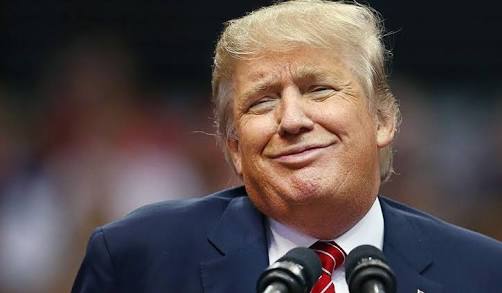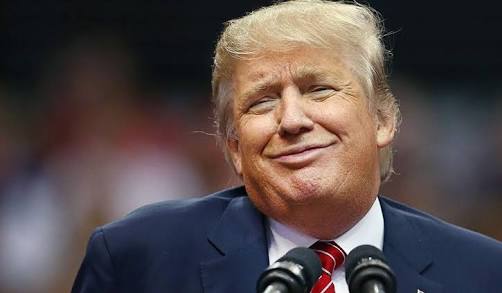 Ahead of his inauguration, President-elect Donald Trump has sacked some of the of U.S. government officials appointed by President Barack Obama. The purge is in a bid to wipe the slate clean, Sydney Morning Herald reports.
Scores of presidential appointees, including ambassadors in far-flung capitals, two nuclear security chiefs and the head of Washington's National Guard will be leaving their posts on Friday at noon.
They have received unexpected orders to go, just as Trump takes office as one of the most unpopular and scandal-ridden incoming presidents in history. While his recent predecessors were swept toward inauguration day on a tide of goodwill, Mr Trump has jolted from scandal to intrigue and back again, lashing out at his critics on Twitter and rarely appearing in public.
Just 44 per cent of Americans approve of how he has handled his transition to the presidency, compared with 83 per cent for Barack Obama, 61 per cent for George W. Bush and 68 per cent for Bill Clinton. The inaugural platform will provide Mr Trump with an opportunity to turn a new page. Sean Spicer, his press secretary, says the address will "be very visionary and lay out where he wants to take his country".
Kellyanne Conway, a senior aide, has said it will echo his post-election pledge to be a president who stands for all Americans. That message may be undermined offstage. The Secret Service and FBI are preparing a $US100 million "ring of steel" around Washington on the day amid fears of clashes.
An unprecedented number of protesters are expected to descend on the capital, with a historic Women's March due to take place the next day.
And amid conflicts with his own party and members of his incoming cabinet, dozens of high-level government employees have found themselves unexpectedly ousted.
For Major-General Errol Schwartz the notice was especially harsh. He has been responsible for security at inauguration day festivities since 2008 and will be forced to step down just as the 45th President getting under way.