Transfer News: Chadian forward, Casimir Ninga joins Caen from Montpellier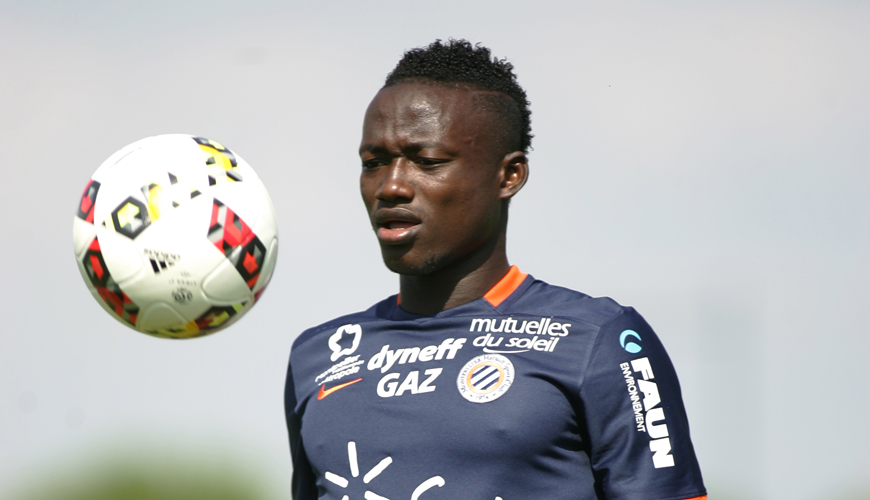 Chadian forward Casimir Ninga has joined French Ligue 1 side SM Caen on a four-year deal, the club has announced.
The 25-year-old signed to the club after his contract with Caen's French rivals Montpellier came to an end at the close of the season.
Ninga, who has been capped 18 times by Chad, landed in Normandy on Wednesday and put pen to paper after completing a successful medical.
The youngster also admitted to have held discussions with Italian Serie A side Roma.
"I was in advanced talks with AS Roma but I do not regret my choice," he said.
"I come with a lot of ambition and pride. I'm here because Caen will allow me to grow and move forward.
Ninga and Caen refused to disclose financial details, but French media say Montpellier will get between US$4m and $4.8m.
During his three seasons spent in Montpellier, he played 70 games in all competitions, scored 16 goals and made 7 assists.
Meanwhile Cameroonian striker Stephane Zombo has signed a four-year long deal with another French club, Toulouse.