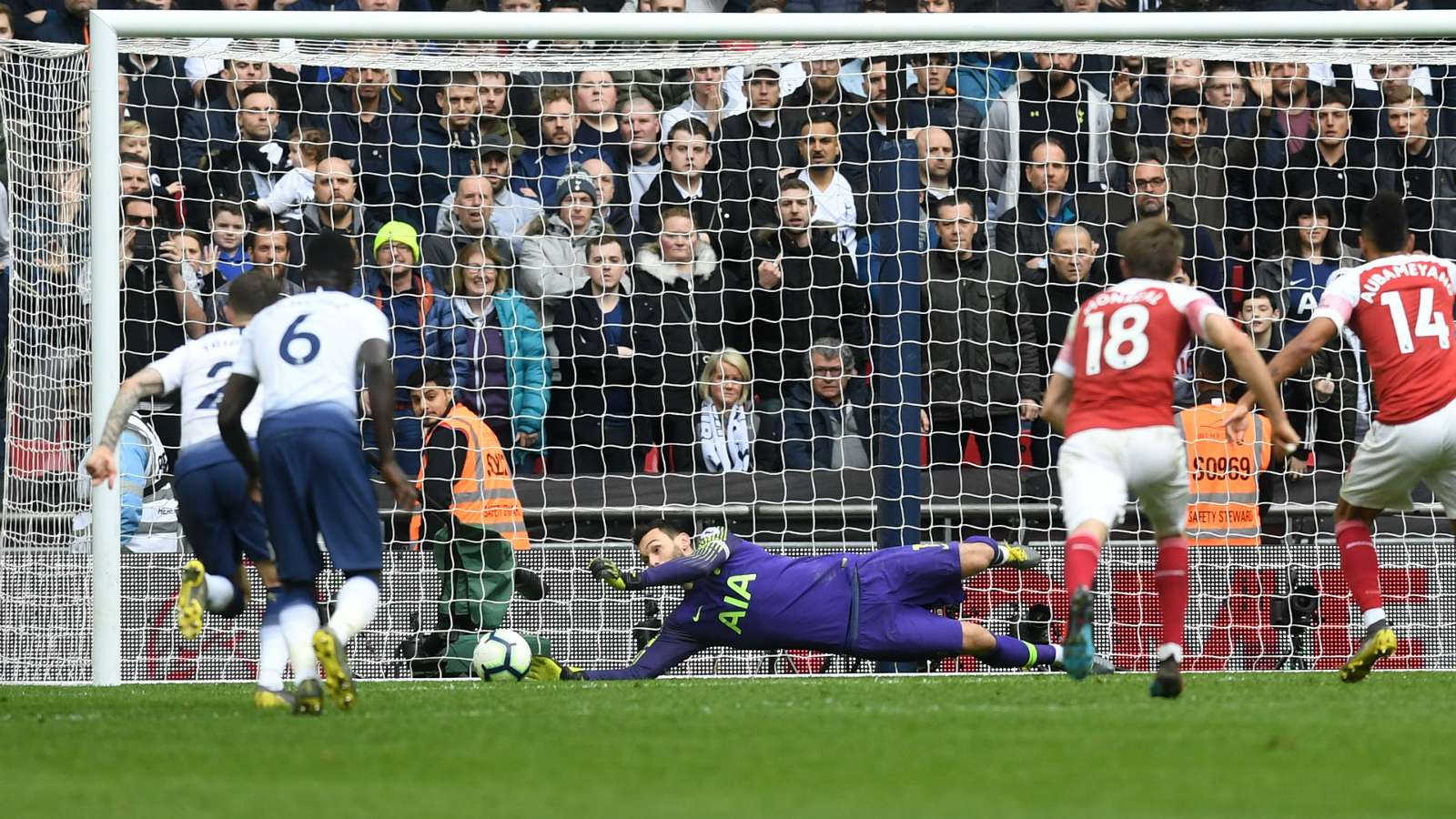 Tottenham and Arsenal ended in a draw at Wembley Stadium.
Ramsey scored the first goal of the game 16 minutes into the game giving Arsenal a hope of finish in a lead against Tottenham.
However, Kane scored a penalty 74 minutes to stoppage time to level up the game against the Gunners.
Watch and Share! [Download]