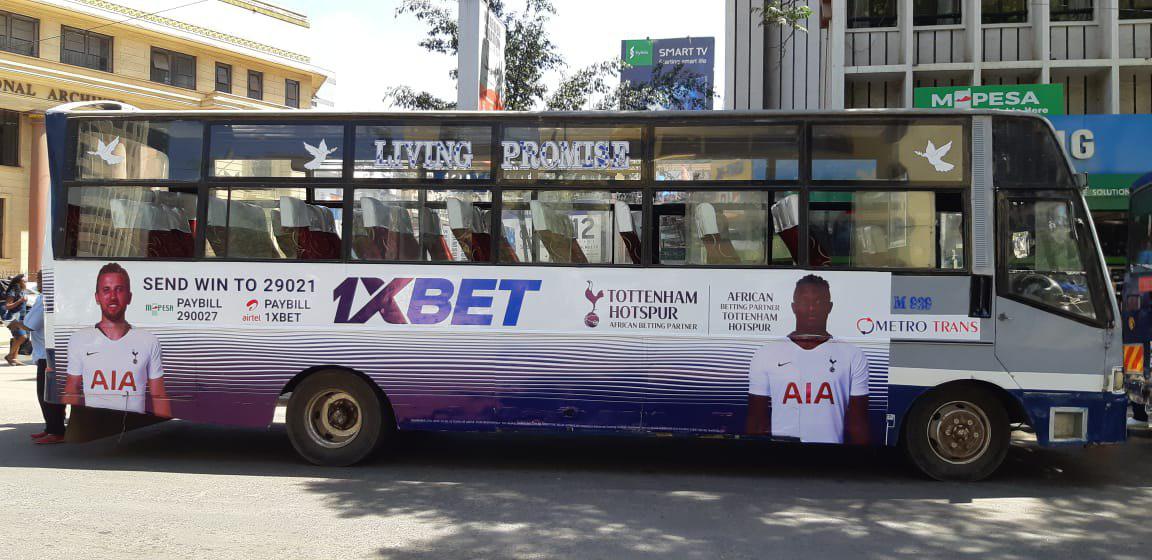 1xBet is the new official betting partner the Premier League team Tottenham Hotspurs for Africa.
The recently signed agreement between 1xBet and Tottenham makes the sports betting company the official betting partner in Africa until 2022.
1xBet is sure that this agreement will be fruitful for both parties involved. And working with a team like Tottenham, one of the most popular sides in the Premier League, can only deliver remarkable results for an established betting company such as 1xBet. A total of 9 players from Tottenham played for their national teams at the 2018 FIFA World Cup that took place in Russia.
Tottenham's star, Harry Kane was also awarded the golden boot for scoring the most goals during the competition, while Hugo Lloris is the captain of the world champions, the French team.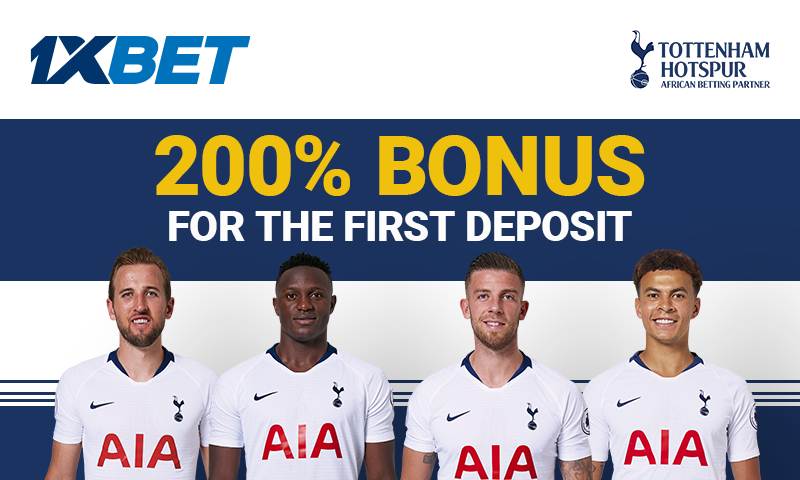 Tottenham is a great example of players from different countries and backgrounds working together for excellent results. Occupying the 3rd place in the previous Premier League edition, the Spurs have a team composed of 14 different nationalities. This includes prolific players from Africa such as Serge Aurier or Victor Wantama. This diversity sits perfectly with 1xBet's mission of making sport a universal language for all nationalities and building a global brand.
Club representatives also said that they are delighted with the new partnership since they want all supporters of Tottenham to get easy access to their games and, of course, the possibility to back their team up. This partnership also brings excellent odds for all Tottenham supporters, odds that can be used to score nice wins while supporting their favorite team. Punters from Africa are already aware that sports betting can represent a significant source of income.
Just like Tottenham in the Premier League, 1xBet is always focused on innovating and delivering the best services for their customers. This awarded them with the SBC Rising Star in Sports Betting Innovation distinction.
The most recent partnership with Tottenham continues 1xBet's mission of collaborating with major sports organizations around the globe to promote sport and all its benefits. This partnership follows the one completed with Cardiff FC, another famous Premier League club.
Learn more about 1XBET HERE