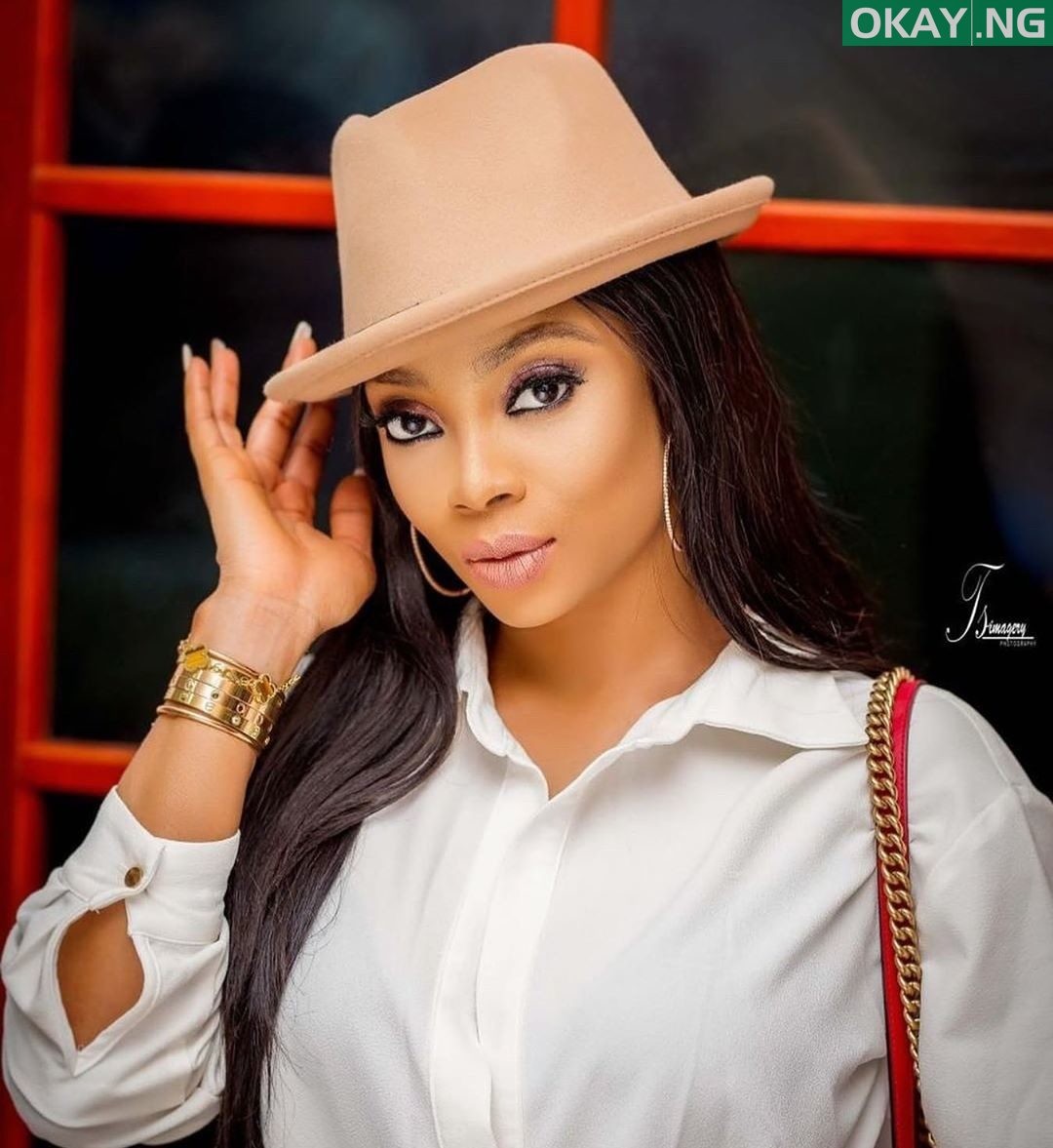 Popular Nigerian On-Air Personality, Toke Makinwa is under fire on social media over a relationship advice to ladies.
Toke in the video advised women to spice up their relationships by pissing off their men.
The video has caused so much reactions on social media.
See some reactions on Twitter underneath:
iSlimfit said: "On a second thought, Toke Makinwa might just be spilling all these talks to get that attention she's not receiving in real life. No man likes drama. No matter how sensible you are, a peaceful relationship and home is what everyone prays for."
Forehead for three said: "The saddest part of everything is how you people will make this Toke Makinwa gist/video trend. I mean we could all just ignore it and talk about important things, no?"
Deacon Tolu said: "May God not give us a girlfriend has Toke Makinwa as her role model."
Missus said: "I dunno if Toke Makinwa is chasing clout or why she says these nonsense she says, but all I know is that she needs to stop!
Life is already stressful; and stressing your man because Toke said so will put you in trouble.
It's not that deep abeg."