Entertainment
Timi Dakolo praises wife as they celebrate their 7th wedding anniversary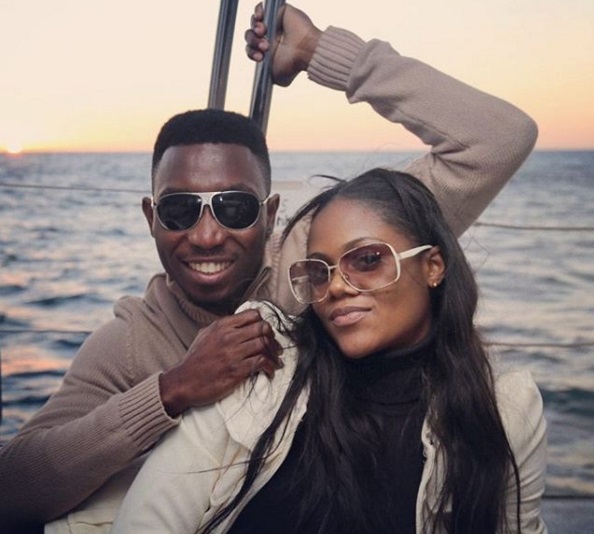 Timi Dakolo and his wife, Busola, are celebrating their seventh wedding anniversary today, Sunday.
The Nigerian singer praised his wife as they have gone 7 years down the lane since the tied the knot.
He shared photos on Instagram with different captions.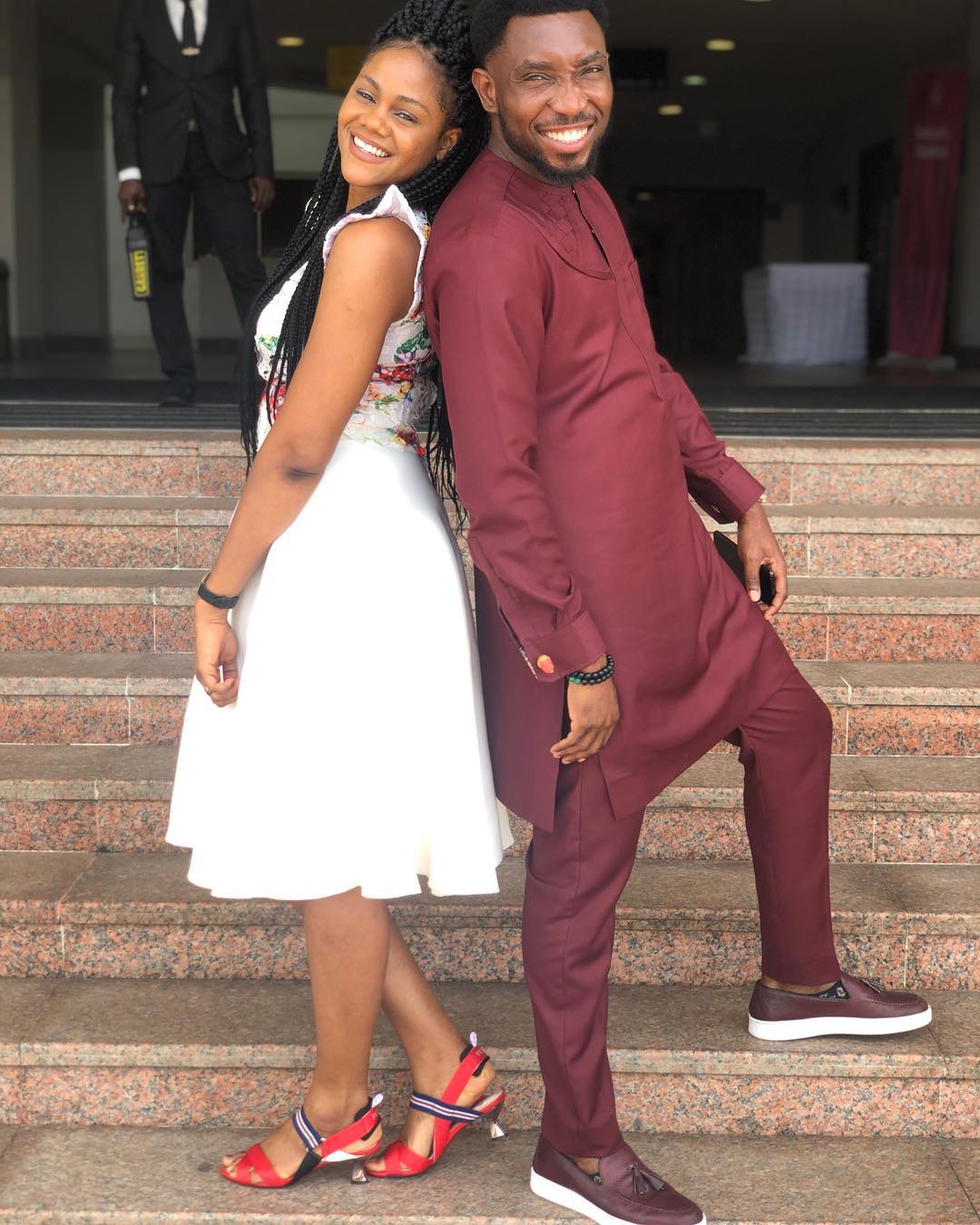 "WORLD'S BUSOLA AND TIMI DAKOLO'S DAY .. 7 YEARS OF EVERYTHING GOOD," _ he captioned as he shared the photo above.
Dakolo then shared another photo with the caption;
"THANK YOU FOR AGREEING TO MARRY ME O,TODAY MADE IT 7YEARS .I KNOW ITS NOT EASY.I KNOW SOMETHINGS I DEY DO DEY TIRE YOU BUT ABEG MANAGE ME LIKE THAT,NA YA I GROW..NOW YOU SEE WHY WHEN YOU WERE SHOUTING FOR BETTER FOR WORSE I WAS JUST SMILING(COS I KNOW WHO I BE).ANYWAY WE JUST START WORK,WE HAVE COUPLE OF FOREVERS TO GO.I LOVE YOU SO TEY I DEY TELL MYSELF TIMI DAKOLO CALM DOWN..E TOO MUCH BUT I NO DEY FIT."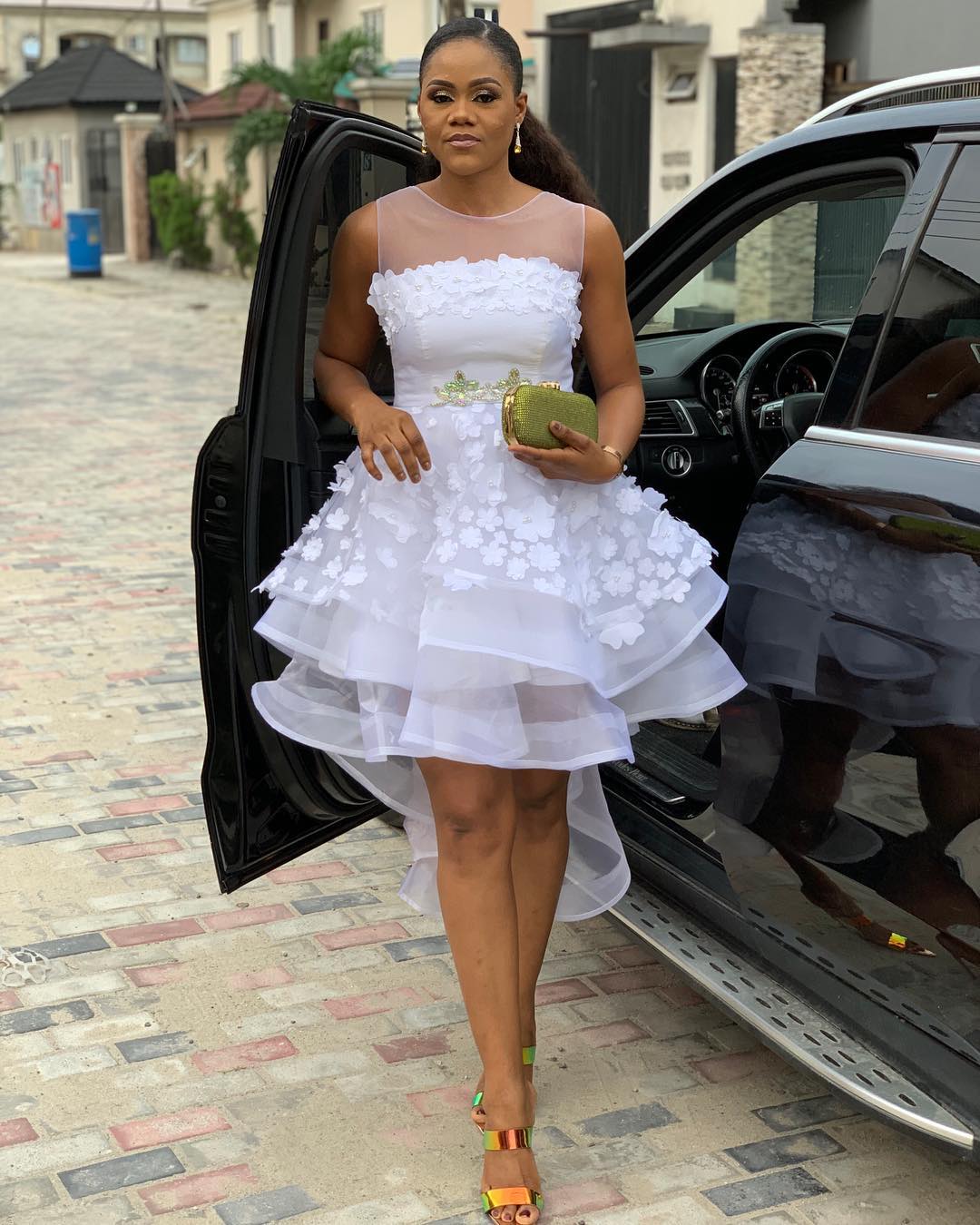 The couple got married back in 2012, after they met in 2010 at House on the Rock Church.