The performance you waited for.
In this episode, Team Niyola brought their A-game in a showdown of The Voice Nigeria Knockouts. To perform were: Somachi, Melody, Stella, Esther, Rolland, and Pere. Also, Chiemere, Love, Joy, Michael, Yunus and Gideon.
Team Niyola exemplified the idiomatic expression of "Saving the Best for Last".
The Knockout Performances
You are a delight to watch

Praiz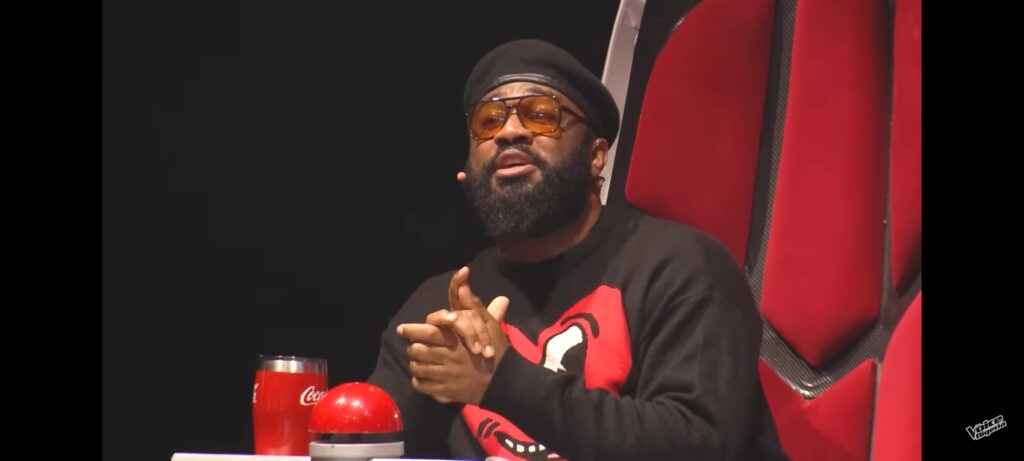 The show kicked off with an outstanding performance from Rolland Matthew. Rolland delivered an enigmatic performance of "Earth Song" by Michael Jackson that drew an uncanny vocal comparison to the late Pop Icon. The soft-tone singer told a very captivating message that encapsulated a message of hope and patriotism. 
Another riveting performance of the night was by Esther. The talent who performed "Proud Mary" by Tina Turner, embodied the very essence of the song in a never-before-seen performance. Esther's power-packed performance infused a balance of dance and vocals to keep the coaches entertained. Especially Coach Waje.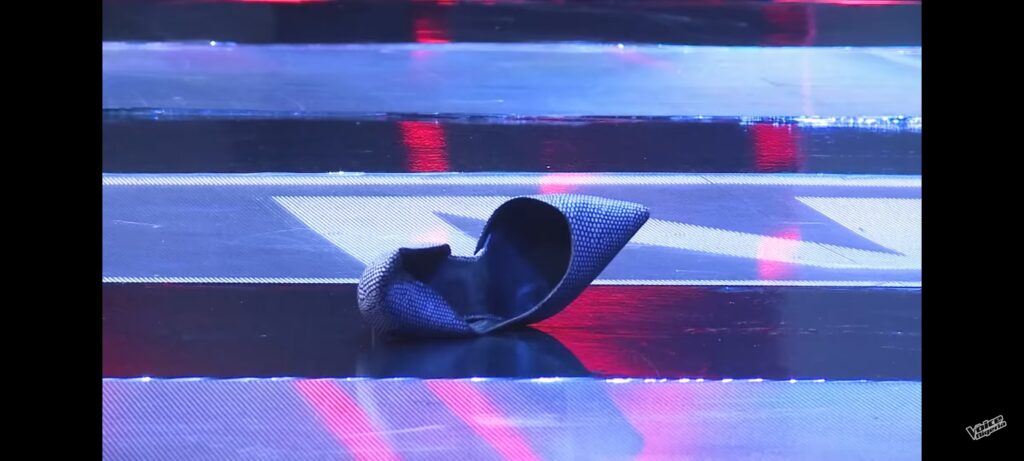 Pere Jason knocked it out of the park when he sang "Somewhere Over the Rainbow". A Soundtrack to The Wizard of Oz', the singer delivered a remake to the children's fantasy film that stood unrivaled to the original score. Pere's rendition was rated 100 % by all coaches in an appraisal that likened his delivery to a Broadway Musical. The talented musician was also tipped to be the star of a musical show someday.
There were more performances of the night.
Stella performed Beyonce's smash hit and movie soundtrack "Smash into You", to deliver a performance that was worth every note and emotion. Another emotional performance for the night was delivered by Yunus who sang "Shallow" by Lady Gaga. Yunus' performance was credited to have connected with the audience and to have brought back pleasant memories from the musical film – "A Star is Born".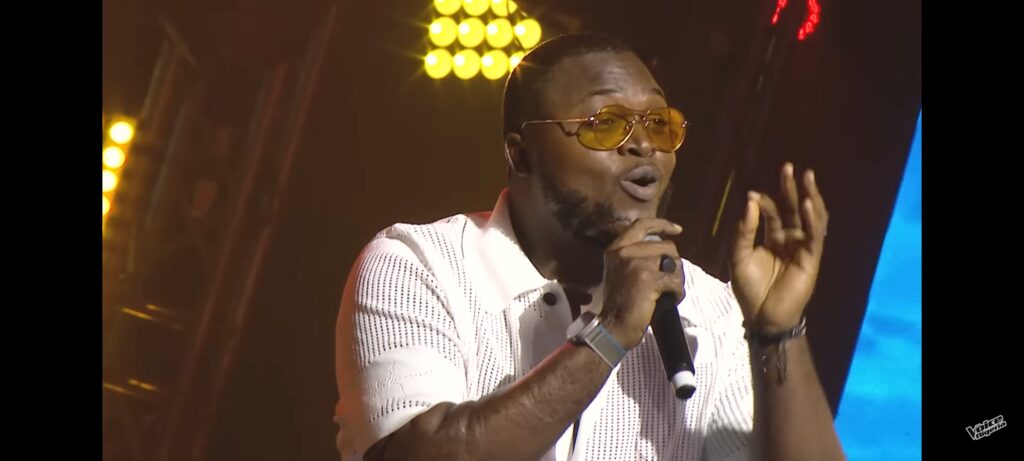 There's something engaging about your voice

Waje
Somachi was absolute when she performed "Trip" by Ella Mai. A performance that reflected her style, essence and confidence. Impressed by her performance, Naeto C underscored the talent's X factor. In his words: "There's no way you're not going to be a superstar, unless you don't want to be one".
Another impressive performance for the night was delivered by Melody. The talent who sang "Without You" by David Gueta was credited for an engaging performance. This analysis was rendered by Coach Waje, who explained the engaging nature of her voice.
Michael Akinsola aka Mike Frost showcased his range and technique in a beautiful rendition of "The Way You Look Tonight" by Michael Buble. Coach Niyola and the other coaches agreed with Michael's flair and craftsmanship and thought he deserved a shot at the Battles.
Love stood unrivaled in a fantastic rendition of "If I Ain't Got You" by Alicia Keys. Her performance impressed all coaches and particularly got Naeto C invested.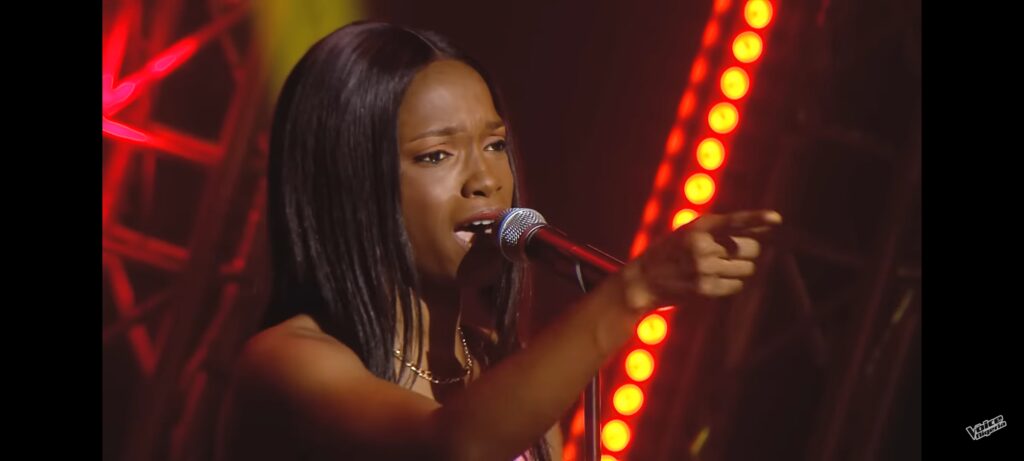 Chiemere brought the sexy singing 'Versace on the Floor' by Bruno Mars, and Joy got the love streak going in a penultimate performance for the night.
The showdown performance
This is too easy for you

Naeto C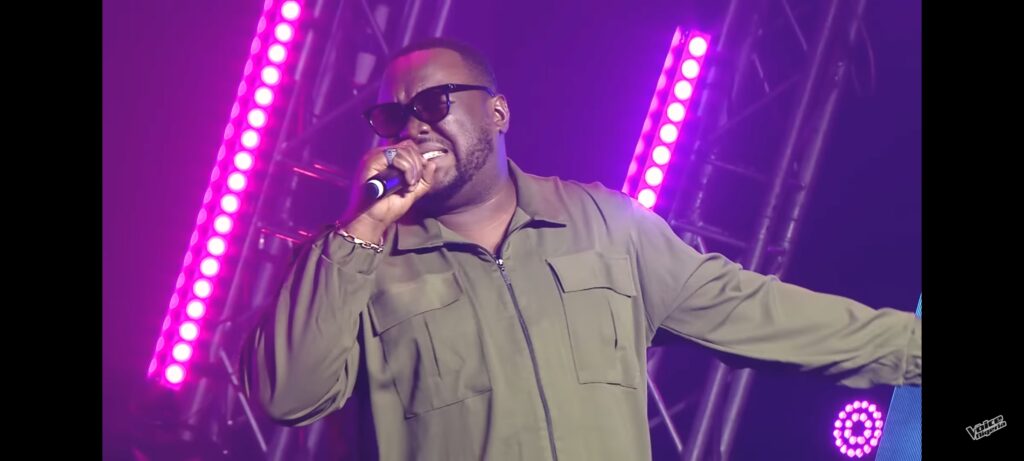 Gideon Adesipe shut down the Knockouts stage for the Season when he sang 'Stand By Me' by Seal. His performance was judged as perfect by all coaches and left them spellbound by his creative prowess.
Coach Praiz was largely impressed by his tone, vocal control, ad libs, riffs, runs, and discipline. Coach Naeto C thought that Gideon made it look "too easy". And Coach Waje made an even bolder statement about the talent when she admitted that he deserved a seat on the show as an additional coach. She attributed this statement to Gideon's knowledge and delivery of music. Coach Niyola however had to make a decision on Gideon and all of the talents in the Danger Zone. As only 7 talents could make it to the Battles.
It was hard to choose.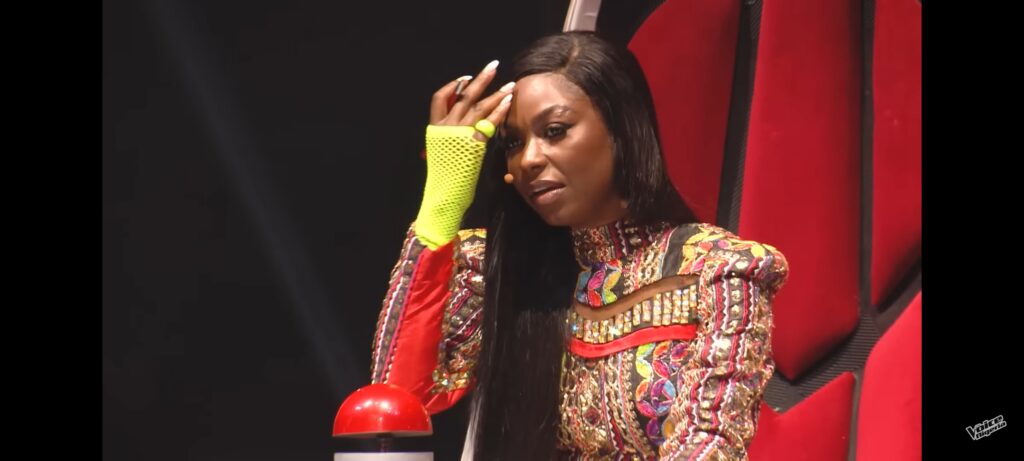 After a delivery of outstanding performances for the night, Coach Niyola was faced with an even harder decision to save only 1 talent from the pool of talents in the Danger Zone. In the end, the soft-spoken coach made a difficult but credible decision to save Gideon.
Unfortunately, there were no steals for the night. As it appears, the coaches have all used up their steals for this round. Therefore, Melody, Stella, Chiemere and Joy bid farewell to The Voice Nigeria stage. However, not without an earnest message from their coach – Niyola. Niyola's  message centered around opportunities for the talents – reaffirming their gifts and the exposure gotten on The Voice Nigeria platform. In her words:
This is The Voice Nigeria, there are millions of people watching from all over the world.

There's an opportunity to go into the world and be the stars that you already are.

Niyola
This is what The Voice Nigeria is about
The Voice Nigeria is a Reality TV show designed to discover and promote talented singers to actualize their dreams of becoming international stars. This aligns with FirstBank's commitment to providing a platform for nurturing, showcasing and driving social cohesion.
FirstBank has the network; reach and capability to enable the Voice. With its agent banking network across the nooks and crannies in the country, FirstBank will help in search of the talent that will become a true inspiration to us all.
Don't miss new episodes of The Battles this Saturday showing on these stations.