News
"The Rise of a Hero"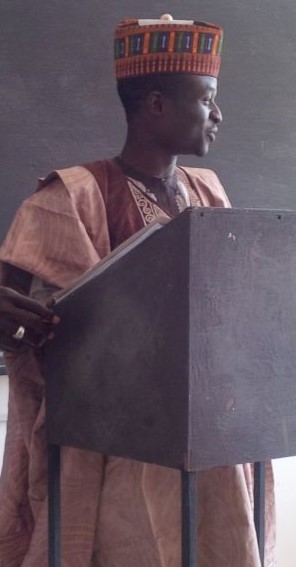 The environs of a town called Funtua, a nodal town and also one of the major center to many important regions of northern Nigeria have witnessed a benediction bestowed upon them by their creator, this blessing is nothing but a gift of a philanthropist, jingoistic and intellectual personality; who is always looking frontward with eagle eyes to the development of society. He is nobody but Comr. Sen. Saddam Yusuf Saleh.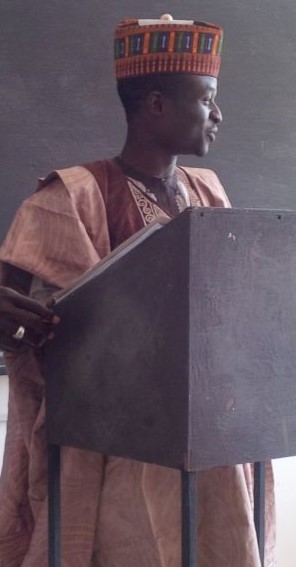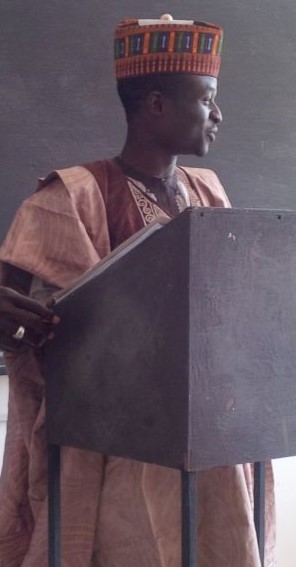 I will say without hesitation that this gift is not to Funtua citizens alone but to Katsina state, northern Nigeria and the nation at large. I am saying this based on my knowledge and understanding of who he was and is. He was the first chairman of a community based association (Funtua Youth United for Development (FUNYUD)). Under his administration the association achieved a lot ranging from helping the needy ones, organizing public lectures, to securing of admissions for secondary school leaving students and currently offering scholarships to 'O' level students through collaborating with schools and individuals in the community. He is also peace propagator inspired by major Hamza Al-Mustapha after listening to a lecture delivered by Him (on peace) at Ahmadu Bello University, Zaria. It was his enthusiasm on peace movement witnessed by the members of many associations that give him mandate to serve as their leader. Concisely, he is currently the president Youth Movement for Peace, Northern Chapter. Interestingly, he is also currently the president National Association of Geography Students (NAGS) Ahmadu Bello University chapter. He is also the chairman presidential forum NASS A.B.U Zaria, a forum which comprises all the departmental president of both faculty of physical and life sciences.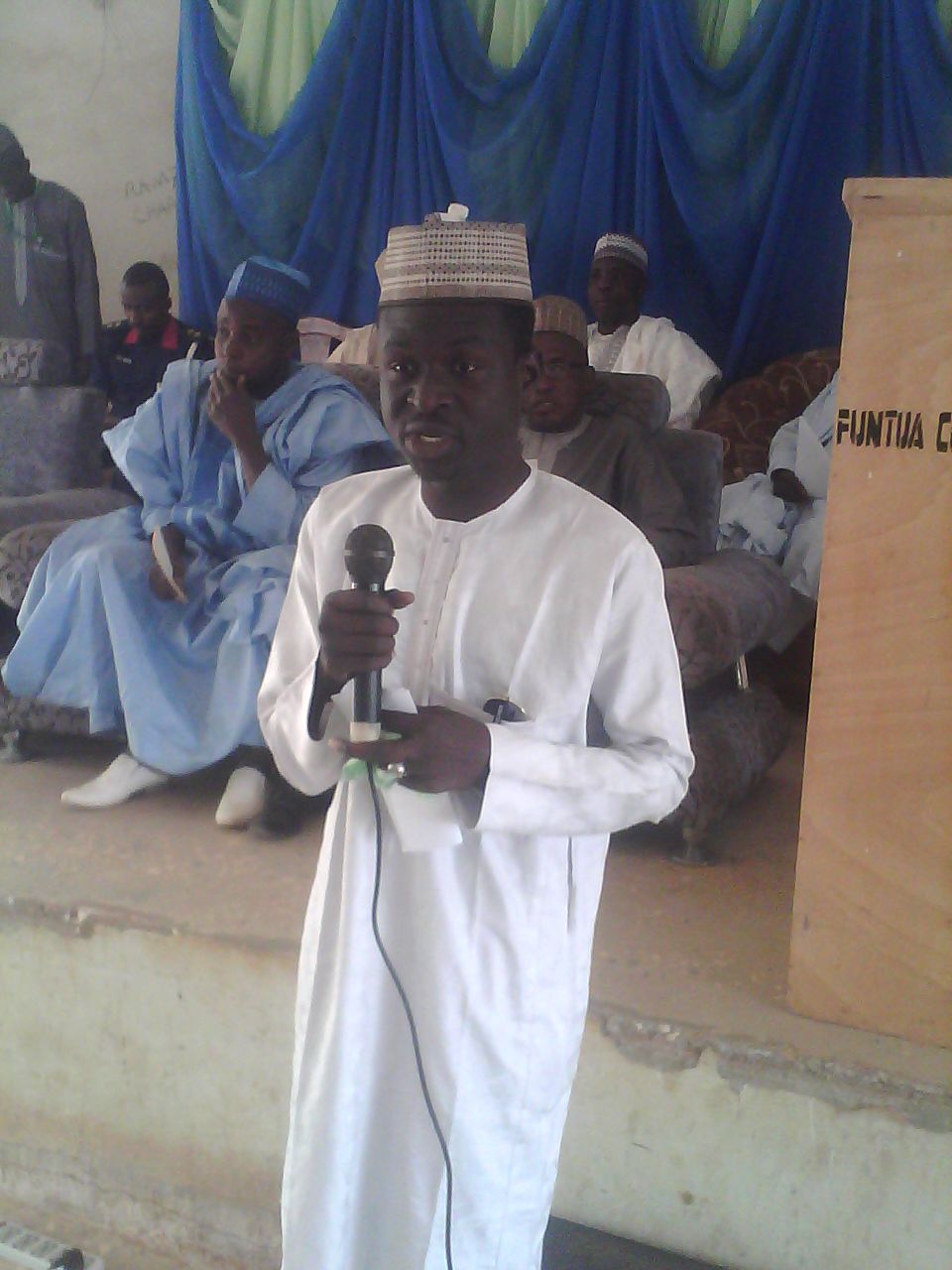 Permit me to describe Comr. Sen. Yusuf Saddam Saleh as a genius, one in a thousand who despite the situation of most of the Nigerian youth today, he is ever ready to face the reality and tackle challenges. He is wise and quoted saying "to succeed is to withstand situations and overwhelm impediments", "he who fears never succeed". Comr. Sen. Saddam has imbibed the good sides of our founding fathers like Sir Ahmadu Bello Sarduna of Sokoto, Obafemi Awolowa and Dr. Nmamdi Azikwe who alongside work without fear toward mobilization and enlighten the youth for producing good leaders of tomorrow.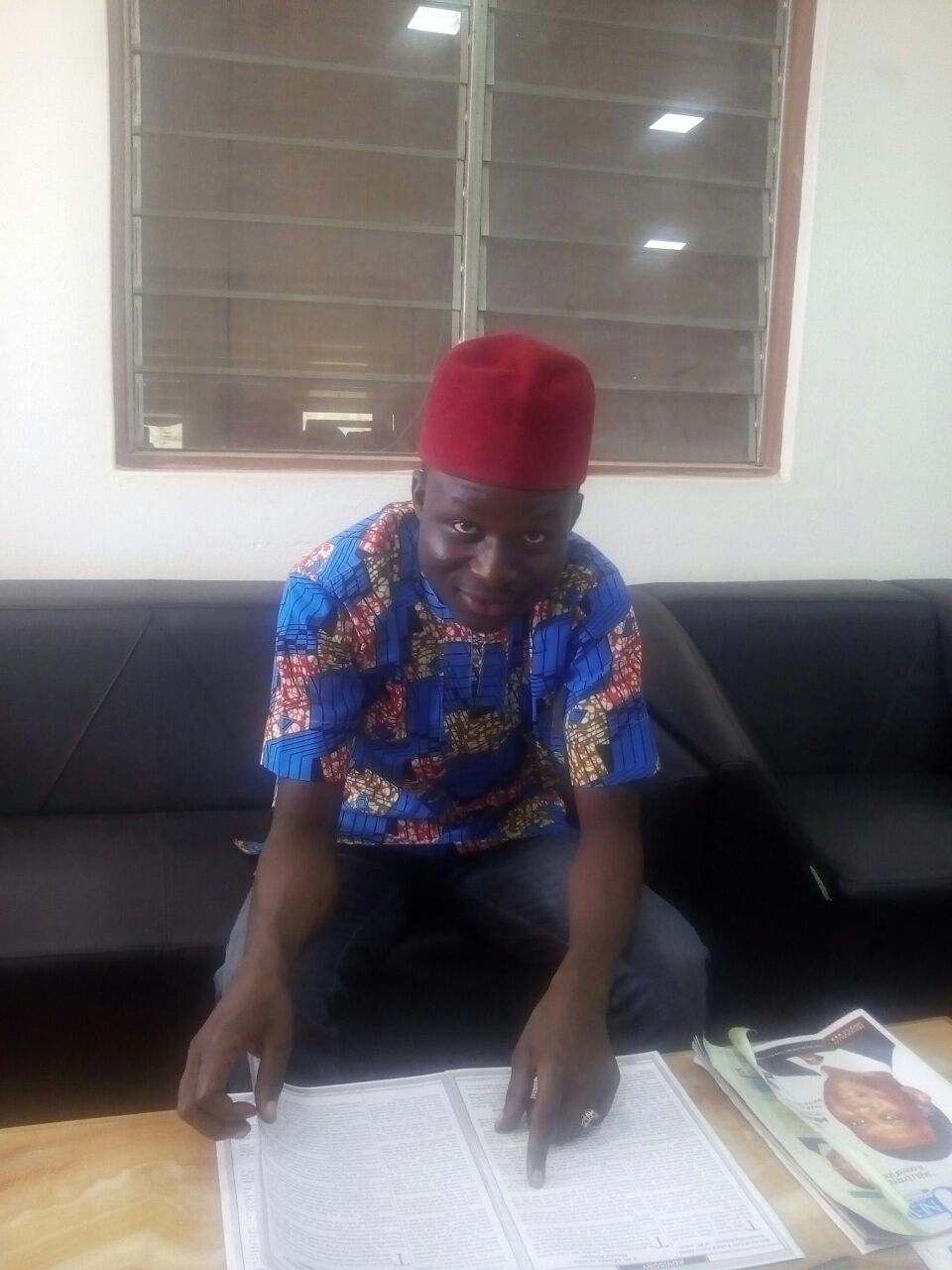 Comr. Sen. Saddam Yusuf Saleh participated in many patriotic activities in a quest for better Nigeria. He has written articles calling for youth to unite and embrace peace and even to his state governor requesting for better equalization of distribution of tertiary institutions within the state.
From the foregoing, I think I do not have to tell you that such a person has influence on the lives of individuals in northern Nigeria at large let alone Funtua metropolis where he leads an organization that has positive and tremendous impact on the community.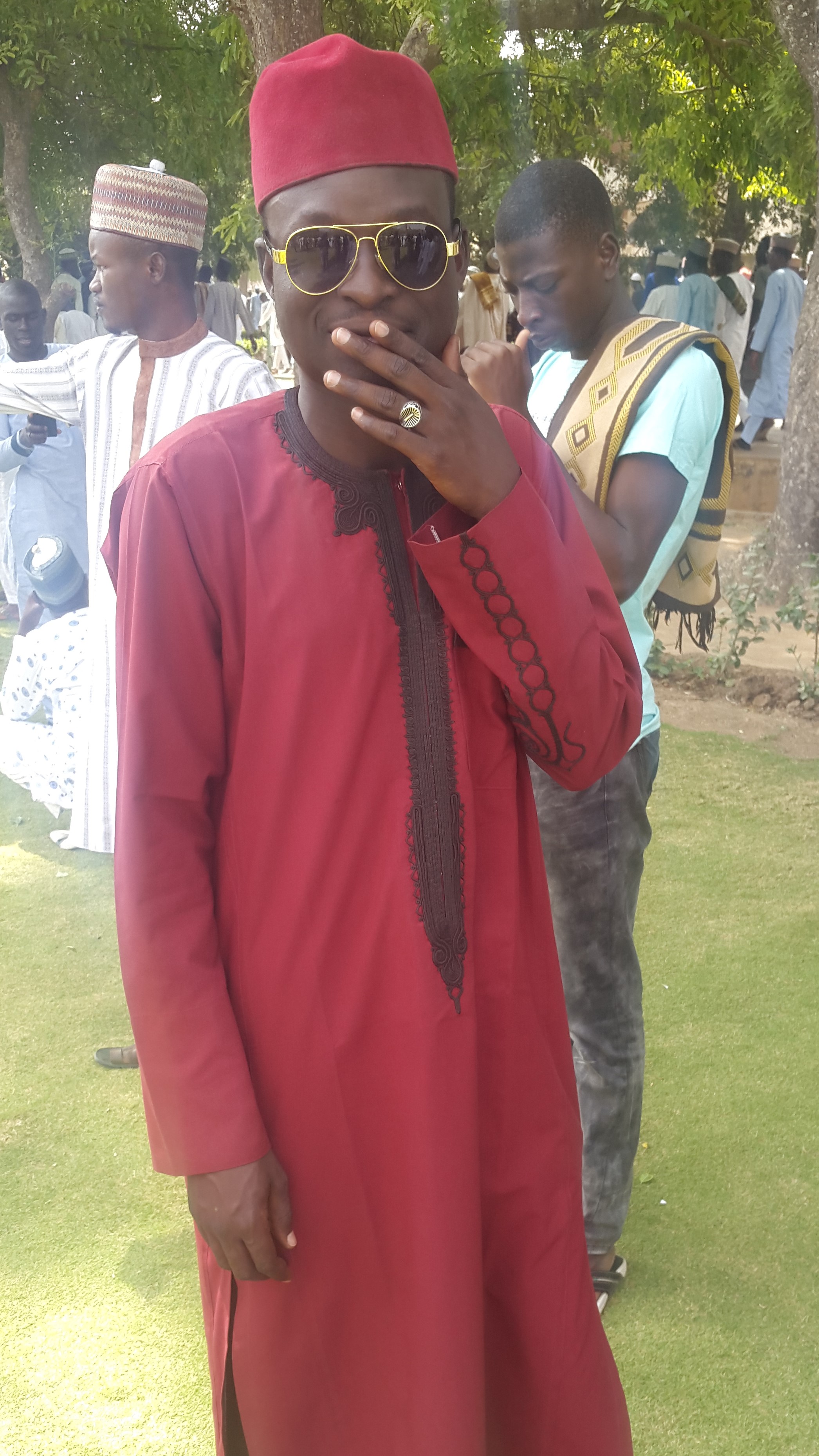 That is comr. Sen. Saddam Yusuf Saleh.
Permit me to conclude by some of his quotations.
"Political pressures bring nothing but good to a wise politician; when you are pressured you unlock the locked doors to critically and wisely think"
"Life is like a cup that is either full or empty"
"The ecstasy Of life shorten it and one almost hope for eternal life while the difficulty of life prolong it and one almost ask of when is tomorrow"
"Peace mostly reign after violence"
"To change a system breach of law is constant"
"Too much wanting most at times leads to blindness"
Written by
Ibraheem Muazzam Ibraheem Funtua.
Human Right Activist.