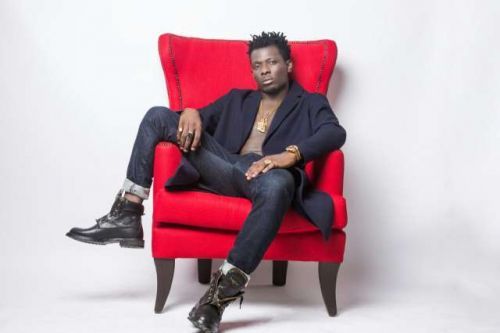 HIGHLIGHT

Terry Apala is ready for fresh new things if his new promo photos are anything to go by.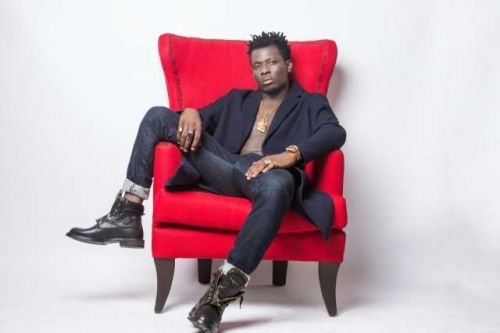 Terry Apala
---
Fresh off his nomination as Rookie of The Year at the 2016 Headies awards; the Hip Hop act released fresh, colorful photos to complete a very successful year.
With an impressive number of show line-ups during the festive season and performances at a couple of shows in 2016, Apala is definitely ready for another successful year.
The artiste signed to Nelson Jack Music has a lot in store for his fans this year beginning with these photos.