News
Teacher Flogs Student to Death In Zamfara State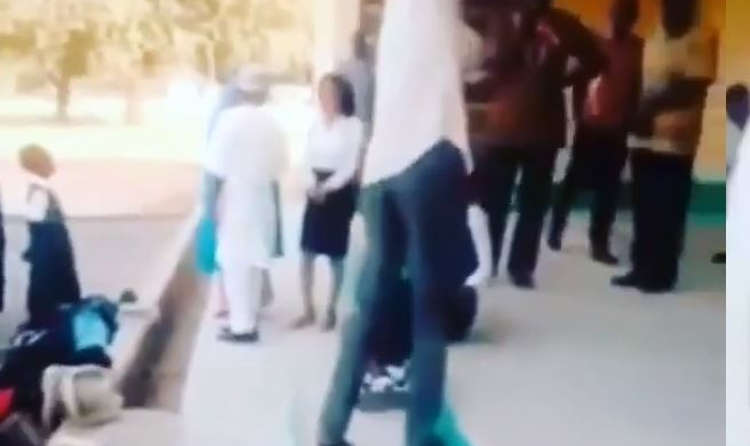 A student of the Government Day Secondary School Sankalawa in Bungudu Local Government Area of Zamfara State has been allegedly flogged to death by a teacher.
Deputy Speaker of the State House of Assembly Muhammad Abubakar-Gummi revealed this on Wednesday.
Abubakar-Gummi spoke under matters of urgent public importance during the assembly's sitting in Gusau,adding that the house had gotten several reports on the issue.
He also said there was a case at the Government Female Day Secondary School, Kwatarkwashi were the student sustained heavy injuries.
"These problems apart from discouraging our children from acquiring education, also revealed poor attitude to work on the part of teachers in this state.
"It is part of our responsibilities to ensure effective security and good learning atmosphere for our children for their future development, therefore, we cannot allow teachers to continue harassing our children from schools."