Sport
Tanzania sack Emmanuel Amuneke as head coach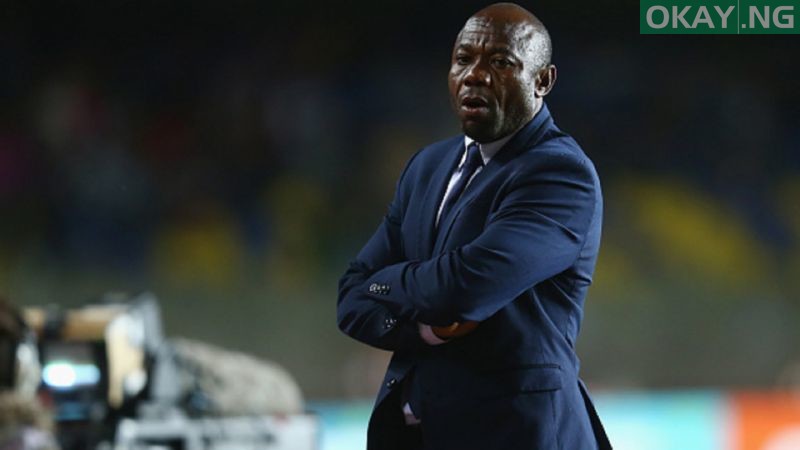 Tanzania Football Federation has sacked Emmanuel Amuneke as their national team's head coach.
The governing body of football in Tanzania disclosed this on their website on Monday.
"The Tanzania Football Association and the national team coach, Emmanuel Amuneke, have reached a joint agreement to terminate the contract."
Amuneke, a former Nigeria international winger, was appointed as Tanzania coach in August 2018.
The Federation also said a temporary coach would be appointed after their emergency meeting on Thursday, and he would lead them for the upcoming qualifiers for the African Nations Championship.