News
Supreme Court dismisses APC's appeals over Rivers election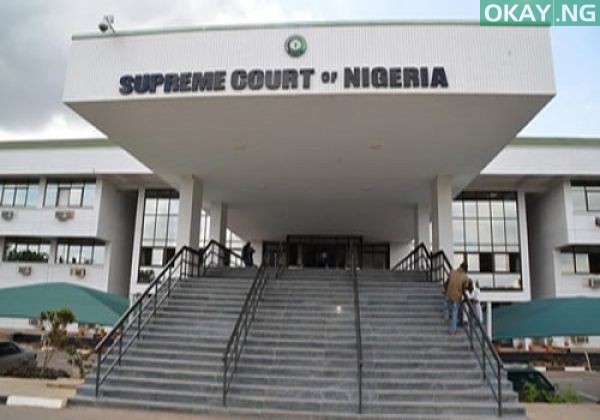 The Supreme Court has dismissed three appeals filed by the All Progressives Congress (APC) over elections in Rivers State.
The APC are appealing their exclusion from fielding candidates in the concluded elections in Rivers State.
A seven-man panel of the apex court held that three appeals were defective, incompetent and could not be heard by the court.
The panel was led by Justice Ibrahim Muhammad.
Mr Jibrin Okutepa, the council to the APC, during the hearing of the appeals on Thursday, informed the court that the Court of Appeal never affirmed the judgment of the Rivers State High Court delivered on the March 7.
He claimed that the court only made a pronouncement that the appeals were academic.
However, Mr Emmanuel, counsel to the PDP, denied the claims as he informed the court of his preliminary objection challenging the competence of the appeals filed by the APC.