Southampton vs Tottenham 2-1: PREMIER LEAGUE Match Report & Highlights [Watch Video]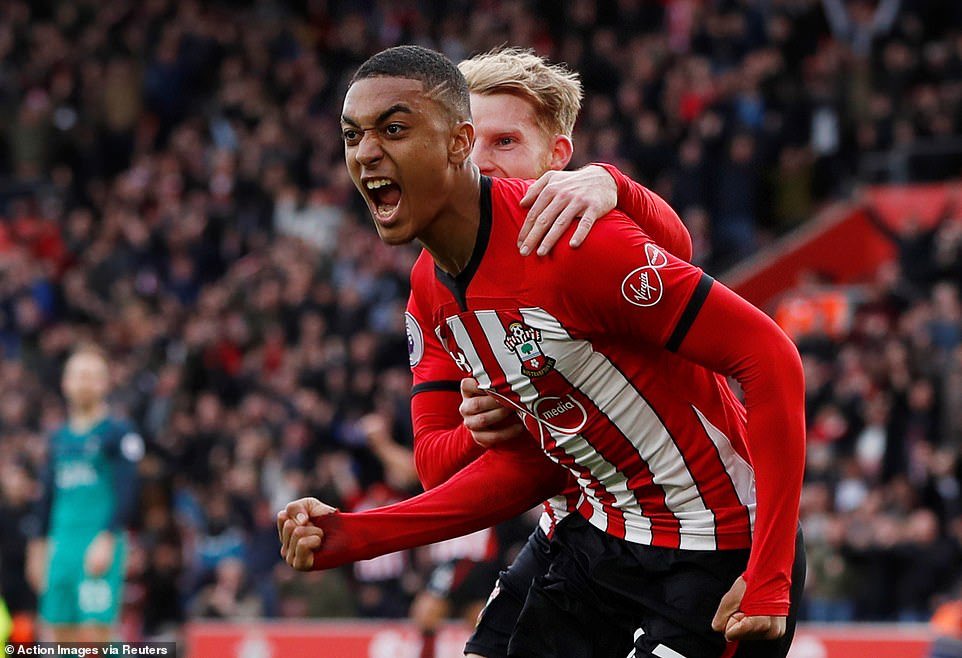 Southampton secure a win against Tottenham at St Mary's Stadium.
Harry Kane scored for Tottenham in 26 minutes but, Yann Valery scored an equalizer for Southampton in the 76 minutes.
James Ward Prowse secured all three points for Southampton when he scored in the 81 minutes.
Watch and Share! [Download]