News
Sokoto House of Assembly Confirms Manir Dan-Iya As Deputy Governor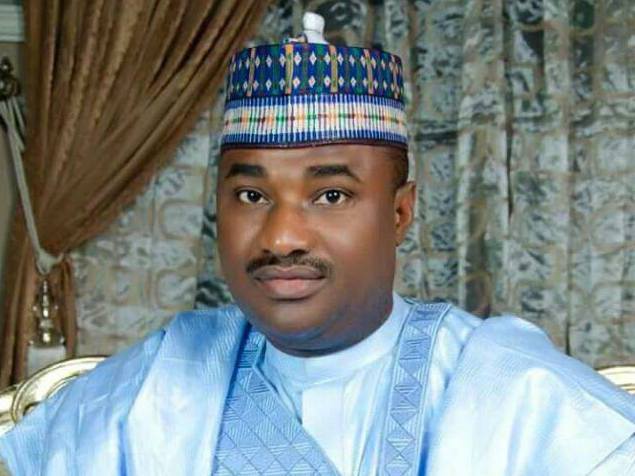 The Sokoto State House of Assembly on Thursday confirmed the appointment of Manir Dan-Iya as the new deputy governor of the state.
This followed the adoption of a motion by the Deputy Majority Leader Ibrahim Sarki (PDP-Sokoto North II) at plenary.
Speaking on the motion Sarki said: "In view of the provisions of section 191 subsections (3)(c) of the Constitution of the Federal Republic of Nigeria 1999 as amended.
"Governor Aminu Tambuwal submitted the name of Alhaji Manir Dan-Iya for confirmation as deputy governor of the state.
"The person so recommended for appointment is an astute politician with an impressive grassroots appeal, he will bring his experience to bear in the governance and overall development of the state."
The motion was unanimously adopted when put to a voice vote by the Speaker Salihu Maidaji who presided over the plenary.