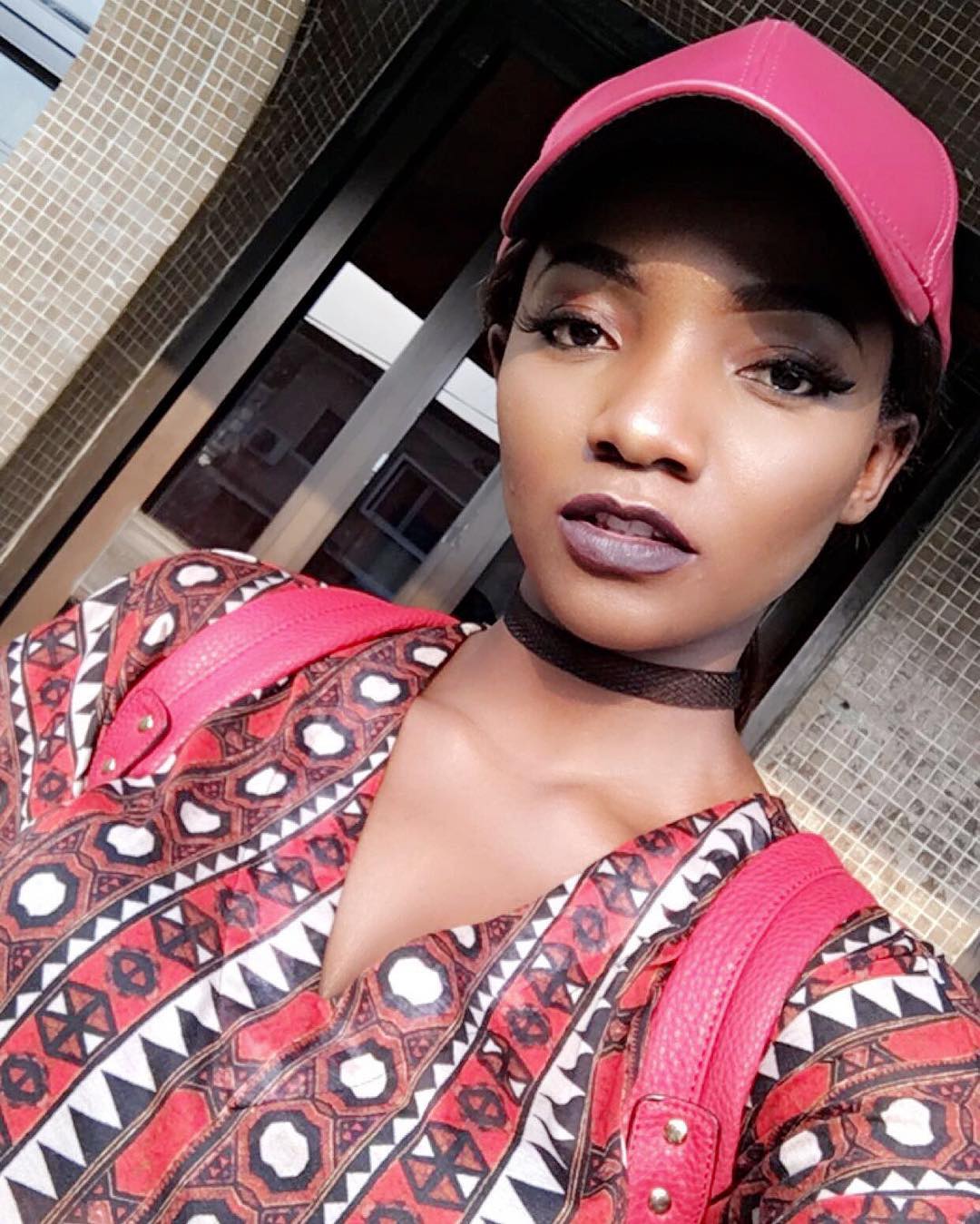 HIGHLIGHT
Simi delivers everything catchy and exciting in her musics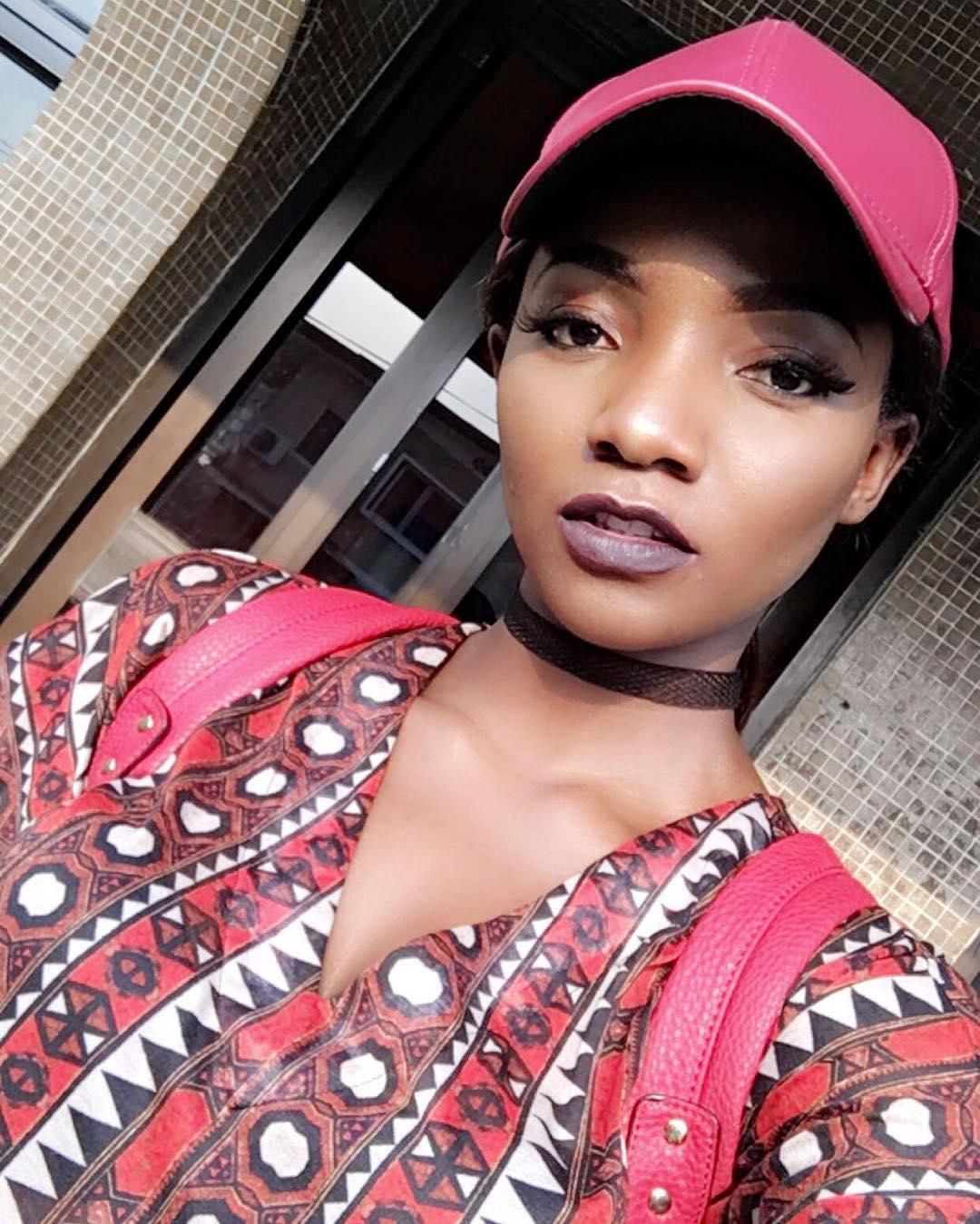 Simi
---
Simi is one artiste that blends Alternative R&B, Alternative hip hop and even at times the Hip Hop soul genre together and definitely on top of it.
Simi has suddenly appeared and she is already a force to reckon with. Since her appearance she has stay put she has not disappeared ever since. Only if you know what I mean.
She is a superb talent that enriches the people with good sounds. Simi picked up the role of Alternate music and she definitely doing fine.
Songs like 'Love Don't Care' and 'Smile For Me' depicts nothing but good music. Simi is not that artiste that has to scream all along to get her voice so superb on an instrumental she is just too voicefull.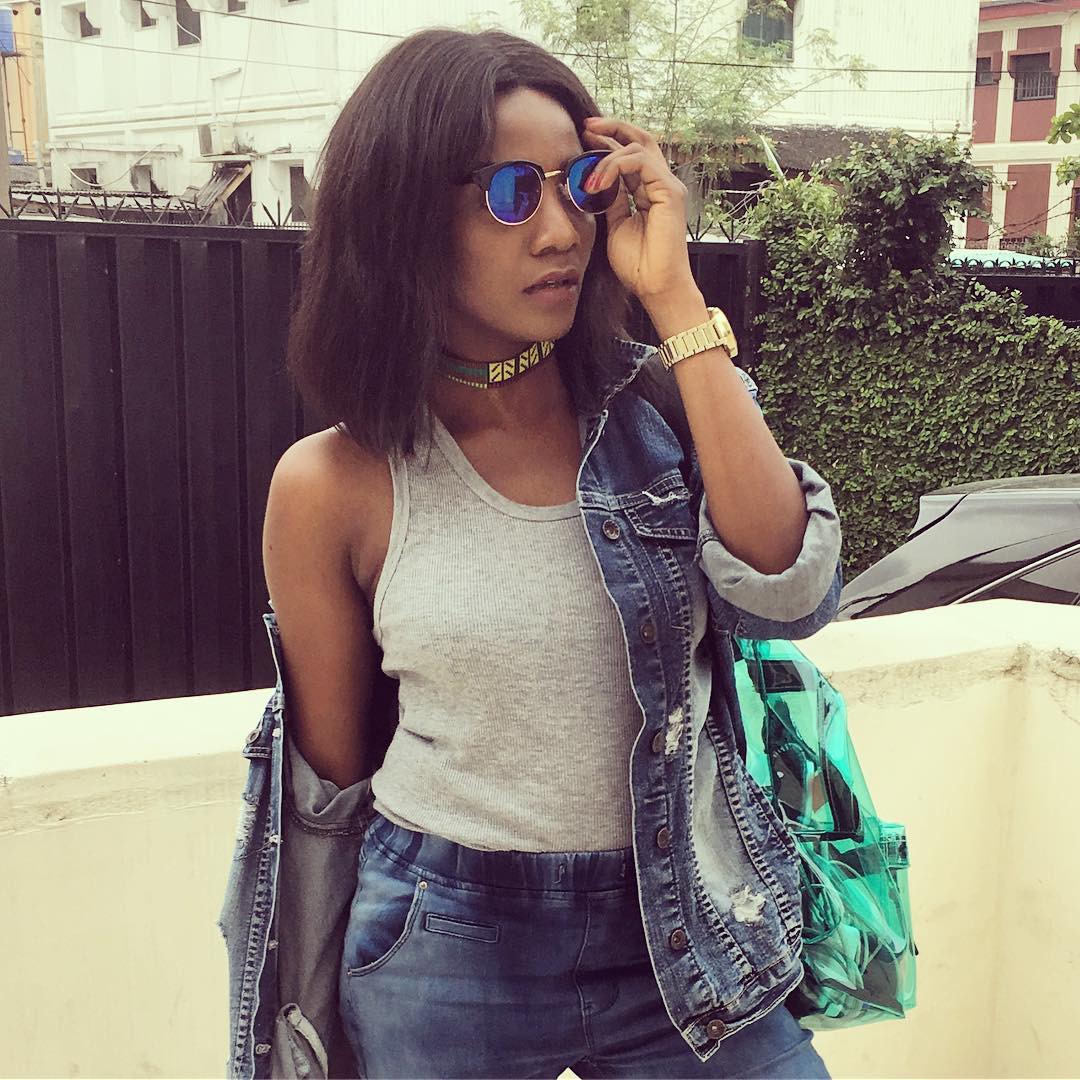 Nevertheless you can call her Naija's Rihanna.
Simi is staying unique and different among other Alternative music singers.. Normally we know Alternative music is not really an important genre in Nigeria but have you ever thought why Simi keeps making her wave.
That shows how talented she is. Currently she is not been competed by anyone she alone and making her songs and money, awards, getting features and recently an ambassadorial deal with Etisalat.
Simi is talent and just the best Alternative music singer in Nigeria. She might be going global soon.