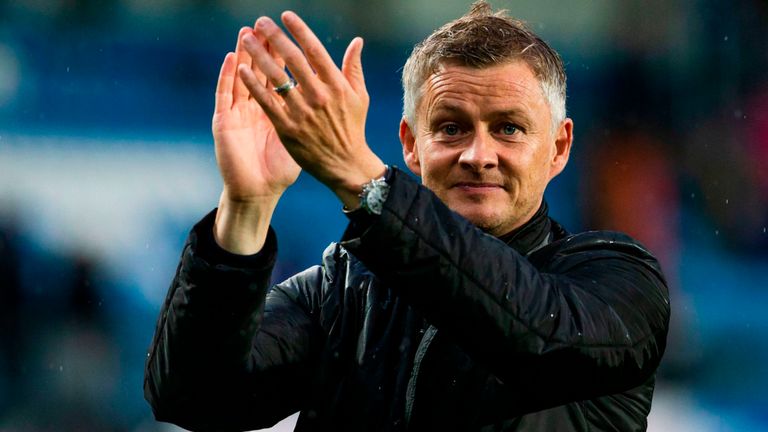 Early today, we brought you a report that Ole Gunnar Solskjaer has been officially confirmed as the permanent manager of Manchester United.
The Norwegian football manager and former player signed a three-year contract which will expire by the year 2022.
Solskjaer succeeded Mourinho as caretaker manager in December after he was sacked due to poor performance.
The 46 years-old will earn £7.5million-a-year, half of the amount earned by Mourinho while he was in charge at Old Trafford.