News
Shettima Cries As He Begs Buhari for Special Intervention to End Boko Haram [Video]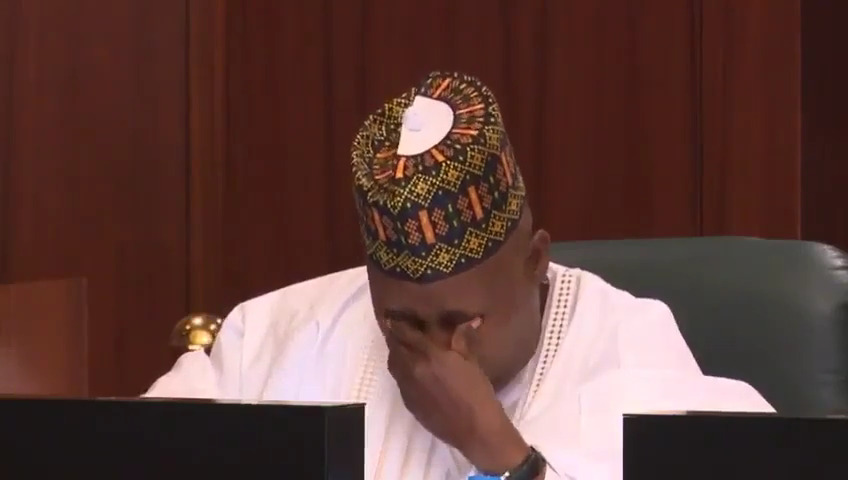 Kashim Shettima, Governor of Borno State, broke down in tears as pleaded with Buhari to intervene in the war against Boko Haram.
okay News earlier reported that delegation from the Borno visited President Muhammadu Buhari in Abuja.
Shettima told the President that the delegation came to present a set of observations and specific requests from a security meeting held a week ago in the state, which will require urgent presidential intervention.
Watch the video below.