Popular Nigerian comedian, Oluwaseyitan Alatile, a.k.a Seyi Law got married on March 27, 2011 to Stacy Ebere and welcomed their first child last year.
---
The stand up comedian and his wife are celebrating their sixth wedding anniversary today and their daughter, Tiwaloluwa also turned six months old today.
He wrote:
Wawuuuueeessstttt!!! It's been six years of God's awesomeness.
I took the decision to walk down the road of marriage with you, my love.
I waited to see you walk down the aisle to meet me.
You have done more than the I DO in agreement to marry me.

Everyday, a beautiful you is unveiled and our home is merrier.
God who knew my suffering and lack of Parental closeness as child built a home for me with you.
The world will wag their tongues and some will succumb to evil prayers, but with theirs will come to nought.
I am happy to be the one to celebrate you, my own number 1 celebrity.
Mummy Tiwaloluwa and the rest coming.
Beyond the moon my love remains and beneath the earth even in death my heart rejoiced it ever met you.
I love You, the rarest of all precious gems.
Happy Sixth Wedding Anniversary.

OLUWASEYITAN LAWRENCE ALETILE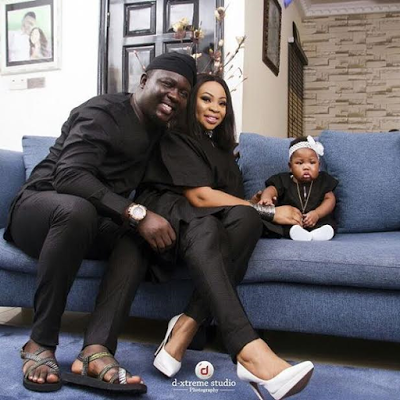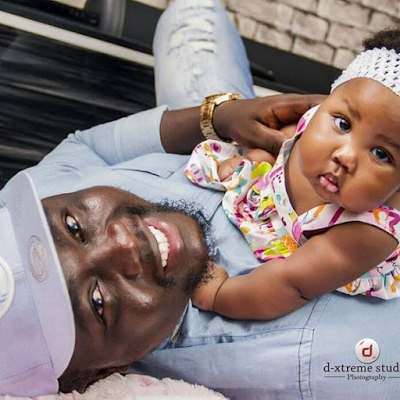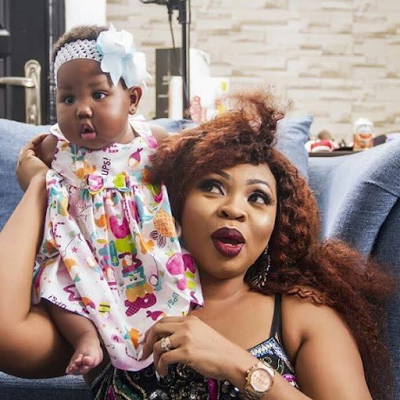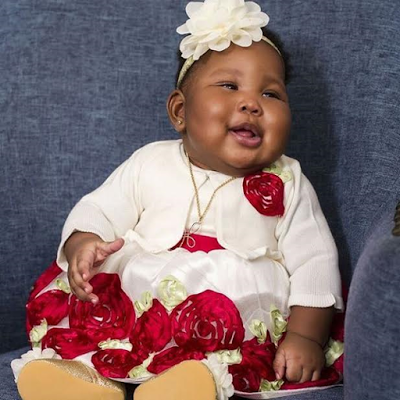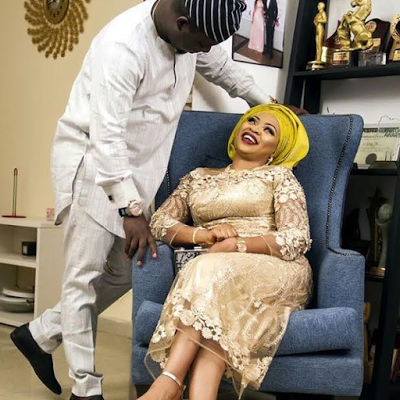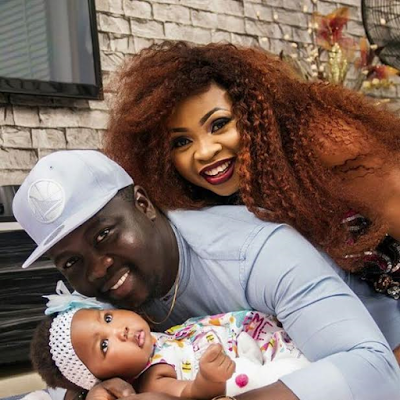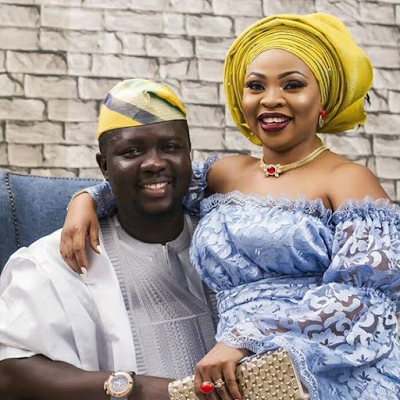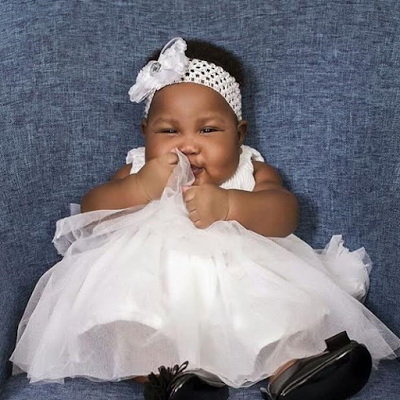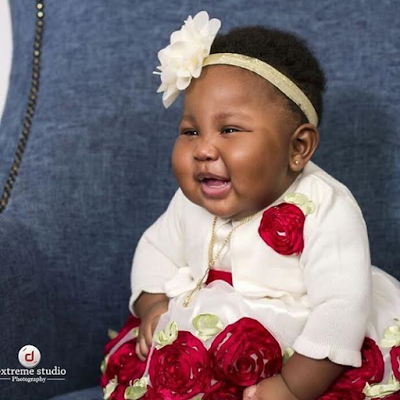 Read More Latest News and Updates
HERE
Get free jobs and make dollars with bigger companies - APPLY
HERE
---
Follow us on Twitter:
@OkayNigeria
.