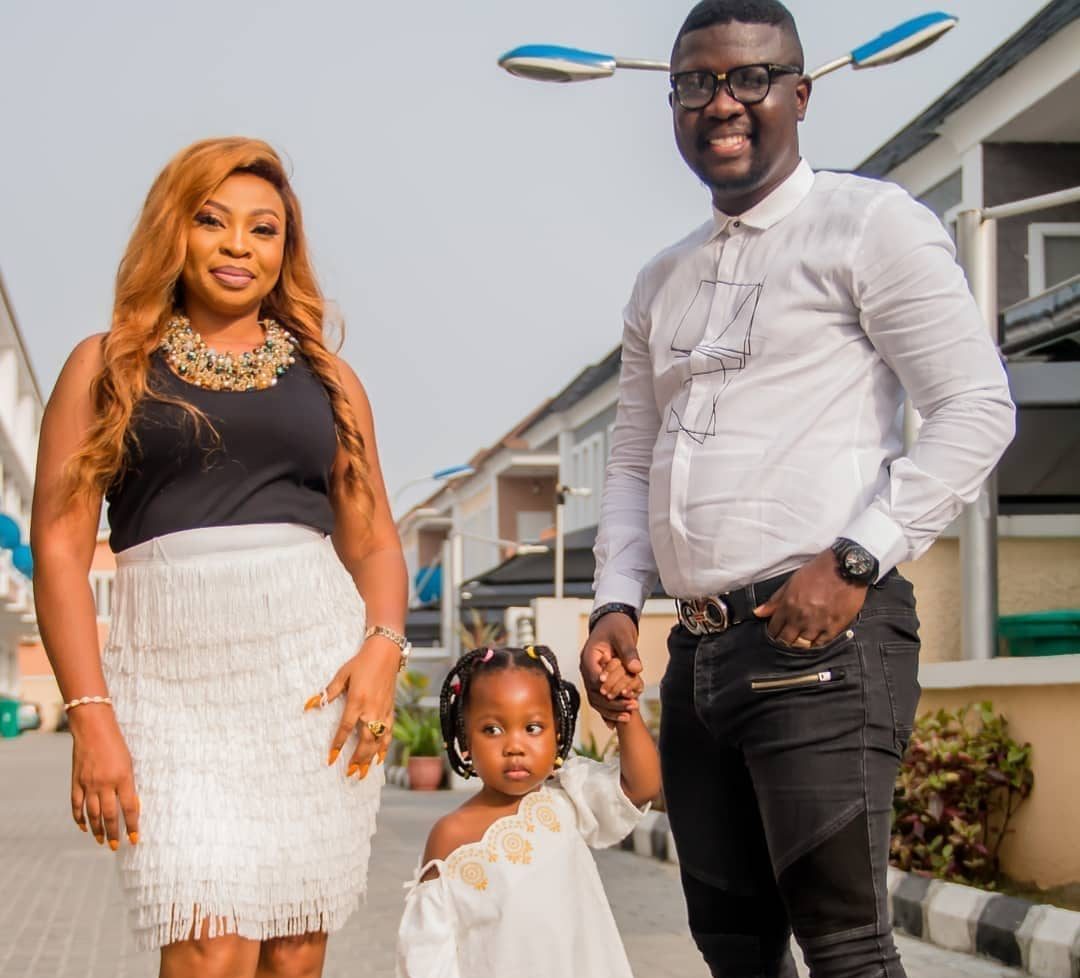 Seyi Law, Nigerian comedian, jokingly announced the end of his marriage to his wife, Stacey Aletile.
He recently too to his Instagram handle to make the false announcement stating reason why they had to part ways.
"Due to irreconcilable differences would have been enough to announce this, but the kind and beautiful heart of my ex-wife must be stated. She is one of the best women I have ever known. It is however sad, that I announce that my wife and I have decided to path ways for good. We will appreciate your love and support at this time. God bless you. Tiwaloluwa is safe and good".
However, this was all a stunt as he later apologized to his wife in another post saying her only tried to see how fake news spreads faster as he has been promoting his upcoming show and people were not much concerned.
He shared a photo of his wife and captioned it:
"I need to apologise to my wife who found the joke highly embarrassing and way out of line. Thanks for bearing my excesses. You are beautiful, kind and definitely the best of your type. God bless you abundantly. I appreciate you always. May God never give us a reason to part ways, but PATH many ways for the future generations to tread."
Seyi Law and his wife, Stacey Aletile, tied the knots eight years ago.