Sport
Romelu Lukaku set to join Juventus' Serie A rivals Inter Milan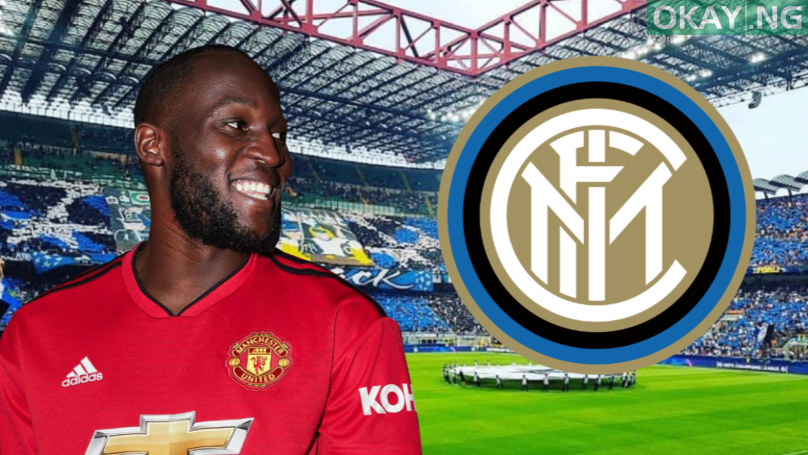 Former Chelsea head coach, Antonio Conte has revealed that Inter Milan will sign Romelu Lukaku this summer.
The 26-year-old has been linked with a move to Juventus but the deal was stalled due to high wage demands from Paulo Dybala.
Lukaku joined the Red Devils from Everton for £75m in July 2017, he scored 12 league goals last term.
However, United had early rejected a 60m euro (£53.9m) bid from Inter Milan.
But, Conte still believes that the Belgian professional footballer will join him at Inter Milan.
Speaking after his team's pre-season friendly draw with Tottenham, he said:
"We continue to work on it in the best possible way.
"I understand there are some gaps that need to be filled but at the moment I am very hopeful that this will happen.