Sport
Robin Van Persie Finally Reveals Retirement Date [Read Details]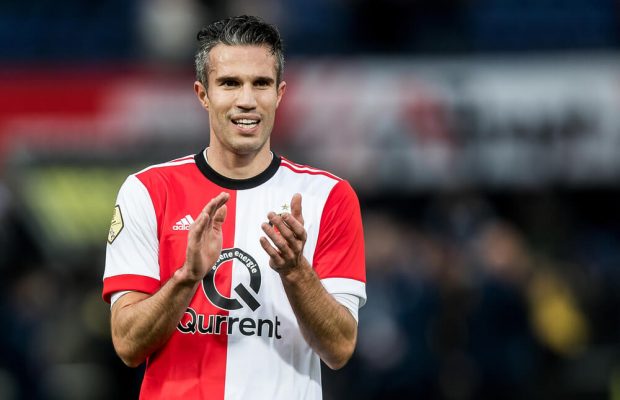 The Former Arsenal and Manchester United striker, won the 2012-13 Premier League Golden Boot during his three-year spell at Old Trafford, scoring 132 goals in 278 appearances before leaving the Red Devils to join Turkish side, Fenerbahce in 2015
.
Asked when he plans to retire from playing football, the 35-year-old told Dutch publication, AD, "When I have to stop
? That is
probably
at the end of this season.
"That was also the approach.
"I will be 36 years old and will have been a professional for 18 years. From the age of five, I've only
been involved
in football."
Van Persie added: "I also do not believe that my return to Feyenoord has only been successful if we win the title.
"How is it successful? This is actually it, if you look at the whole picture. I had lost the fun. That's not how I wanted to end, without pleasure. The fun has returned at Feyenoord."
Read More Sports News
HERE