News
Resident Doctors to Meet Tuesday Over Ongoing Strike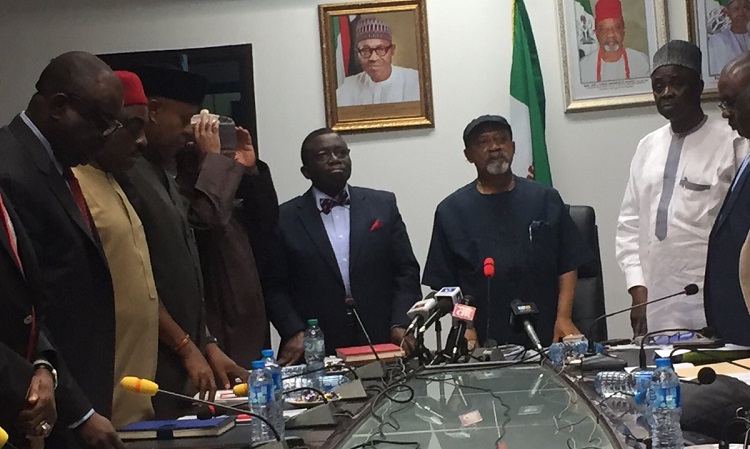 The leadership of the National Association of Resident Doctors (NARD) says it will meet on Tuesday to appraise the response of the Federal Government to its demands.
The News Agency of Nigeria (NAN) reports that the federal government in a meeting with the leadership of NARD which held on Sept. 6, agreed to pay the arrears of salaries latest by Sept. 8.
Dr Arikawe Adeolu, a member of the National Executive Council of NARD, told NAN that the meeting would allow the leadership appraise the events since its meeting with government.
Adeolu, who is also the General Secretary of NARD, Federal Medical Centre (FMC), Jabi, Abuja, said the outcome of the appraisal would determine whether the nationwide indefinite strike would be called off or not.
He said the appraisal was necessary as more than 90 per cent of members were yet to receive their arrears as at 3 p.m of Sept. 11.
He expressed optimism that the arrears would be paid as the federal government claims it has disbursed the arrears to the hospitals accordingly.
"The federal government claims that money has been paid to the hospitals so we need to confirm from members across the country is they have received their salary arrears," he said.