Rahama Sadau, Gbenro Ajibade to Host 2017 BON Awards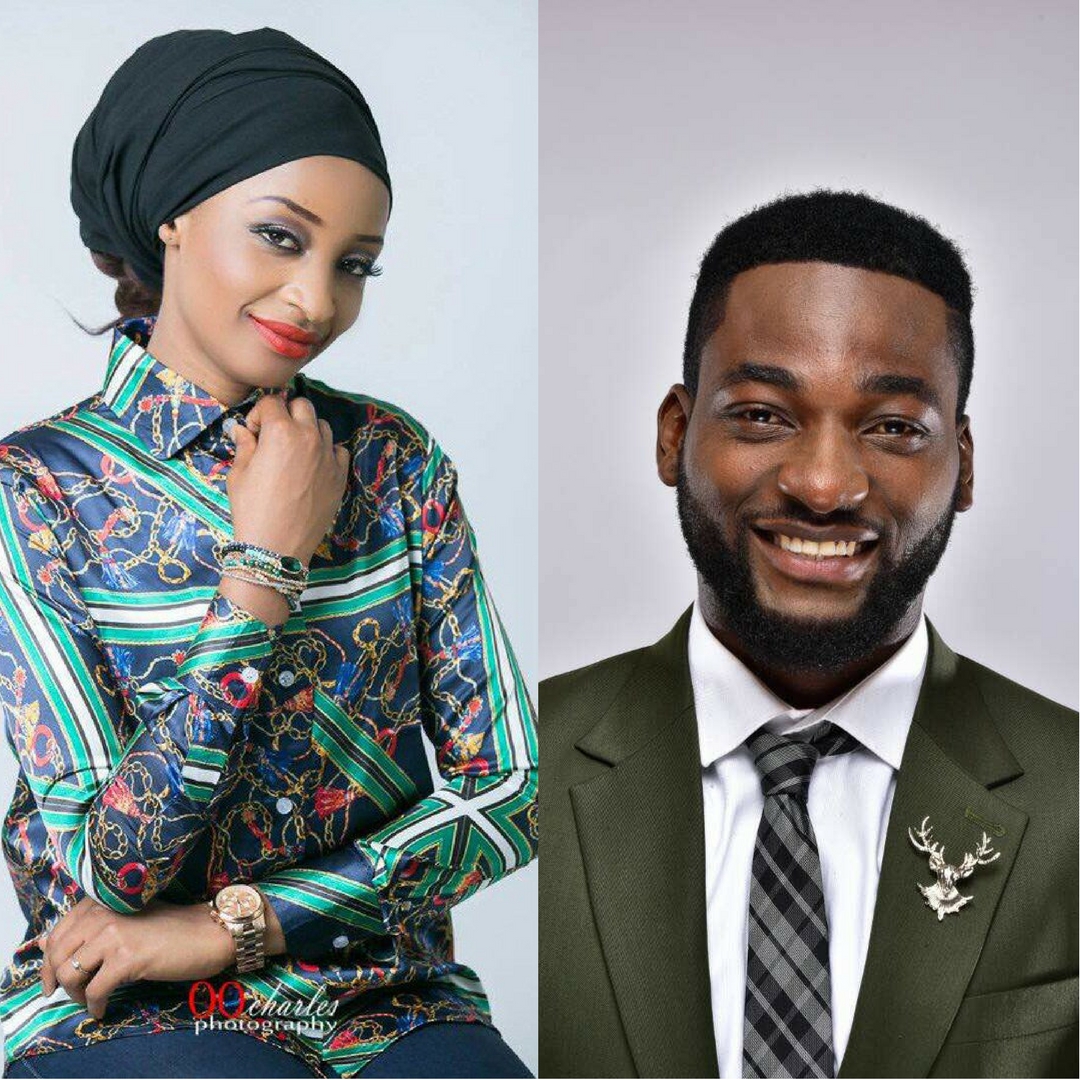 Organisers of Best of Nollywood (BON) awards have announced that the 2017 edition of the Nollywood award will be hosted by Rahama Sadau and Gbenro Ajibade.
The award has been scheduled to hold in December.
The Executive producer of BON, Seun Oloketuyi said that the selected pair 'not only do they have the requisite physical demands for such an assignment, they surely do possess the intellectual gravitas to steer it to a safe harbour.'
"The two actors will certainly thrill their audience and treat them to a taste of the qualities that have set them apart as BON promises to shut down the Gateway state on December 16th, 2017," he wrote in an Instagram post.