News
PSC gives update on Police recruitment exercise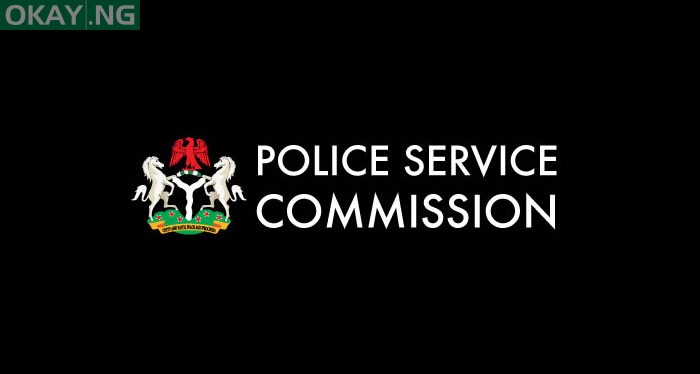 The Nigeria Police Service Commission has said that the recruitment exercise for applicants into the Police was put on hold.
Ikechukwu Ani, spokesperson of the commission, disclosed this in a statement to Okay.ng on Sunday.
He said that the exercise will be concluded soon and the names of successful candidates released.
"The commission will continue to carry the Nigeria Police Force and other stakeholders in the Police sector along in this very important presidential assignment and will ensure that the exercise remains merit-driven, transparent and according to the laws, rules and regulations guiding the Public Service.
"The commission wishes to state that the recruitment exercise is on course and has not been abandoned," Ani said.