News
Prince Ajibade Gbadegesin Ogunoye is new Olowo of Owo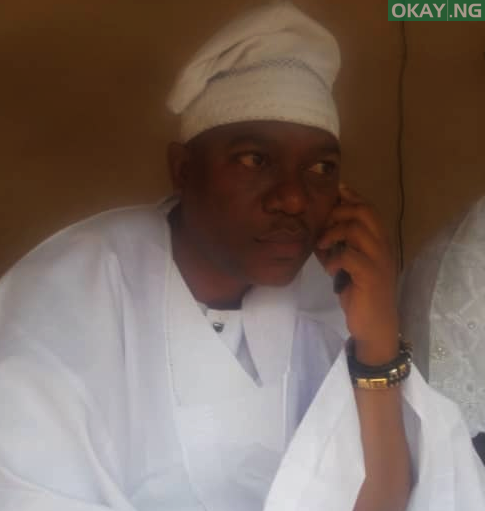 Prince Ajibade Gbadegesin Ogunoye has been elected as the new Olowo of Owo by the Owo kingmakers.
The kingmakers elected him as the new monarch after he polled 14 out of the 15 votes casted.
Ogunoye is a senior civil servant in the Ondo State civil service.
The Olowo stool became vacant following the death of Oba Victor Olateru-Olagbegi in April this year.