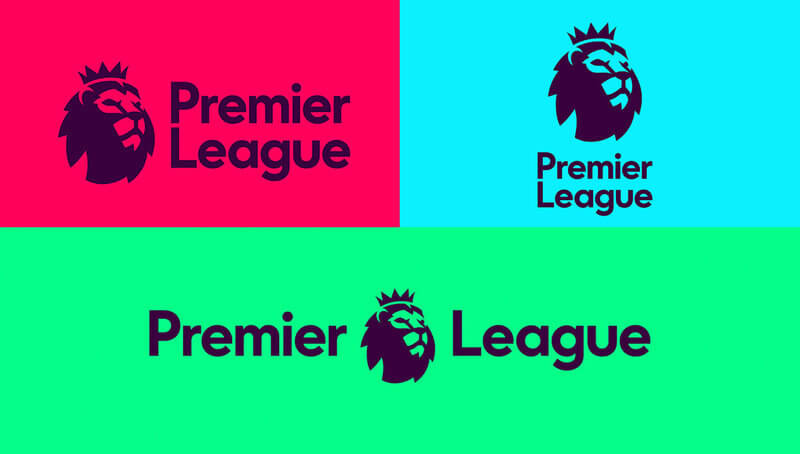 Liverpool has topped the English Premier League table after their 2-0 win against Chelsea at Anfield.
Second on the table, Manchester City secured a 3-1 win on Sunday over Crystal Palace.
Tottenham Hotspur is sitting on the third spot of table after trashing Huddersfield Town 4-0 on Saturday.
Despite being defeated by Liverpool, Chelsea are fourth on the Premier League table.
See the full table below.
| Pos | Club | P | W | D | L | GD | Pts |
| --- | --- | --- | --- | --- | --- | --- | --- |
| 1 | Liverpool | 34 | 26 | 7 | 1 | 57 | 85 |
| 2 | Manchester City | 33 | 27 | 2 | 4 | 64 | 83 |
| 3 | Tottenham Hotspur | 33 | 22 | 1 | 10 | 30 | 67 |
| 4 | Chelsea | 34 | 20 | 6 | 8 | 21 | 66 |
| 5 | Manchester United | 33 | 19 | 7 | 7 | 19 | 64 |
| 6 | Arsenal | 32 | 19 | 6 | 7 | 25 | 63 |
| 7 | Leicester City | 34 | 14 | 5 | 15 | 1 | 47 |
| 8 | Wolverhampton Wanderers | 33 | 13 | 8 | 12 | -1 | 47 |
| 9 | Everton | 34 | 13 | 7 | 14 | 2 | 46 |
| 10 | Watford | 32 | 13 | 7 | 12 | 0 | 46 |
| 11 | West Ham United | 34 | 12 | 6 | 16 | -10 | 42 |
| 12 | AFC Bournemouth | 34 | 12 | 5 | 17 | -12 | 41 |
| 13 | Crystal Palace | 34 | 11 | 6 | 17 | -6 | 39 |
| 14 | Burnley | 34 | 11 | 6 | 17 | -18 | 39 |
| 15 | Newcastle | 34 | 10 | 8 | 16 | -11 | 38 |
| 16 | Southampton | 33 | 9 | 9 | 15 | -15 | 36 |
| 17 | Brighton & Hove Albion | 32 | 9 | 6 | 17 | -19 | 33 |
| 18 | Cardiff City | 33 | 8 | 4 | 21 | -35 | 28 |
| 19 | Fulham | 34 | 5 | 5 | 24 | -44 | 20 |
| 20 | Huddersfield Town | 34 | 3 | 5 | 26 | -48 | 14 |