Pondei: Seven things to know about the acting NDDC MD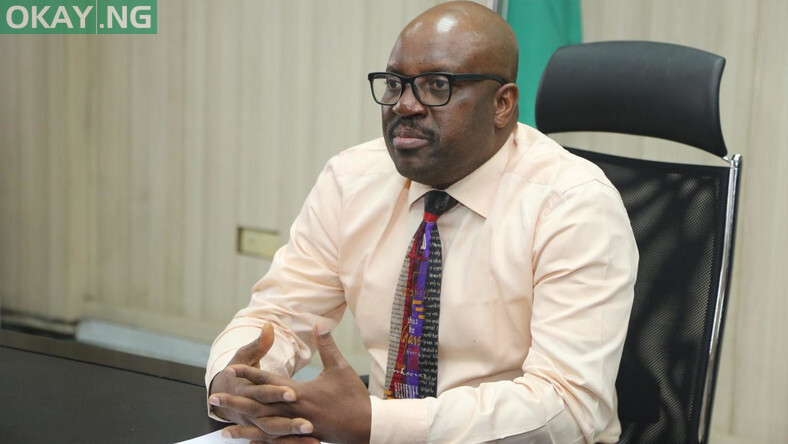 Professor Kemebradikumo Daniel Pondei is the current acting Managing Director, Niger Delta Development Commission (NDDC).
Pondei began to trend on the internet on Monday, July 20, 2020, after he 'fainted' during a House of Representative probe into the activities of the commission.
Here are 7 things you should know about him:
Professor Pondei is an indegne of Bayelsa State.
He was appointed the acting MD of NDDC on 19 February, 2020.
He attended the Federal Government College, for Port Harcourt, Rivers State.
Pondei is a medical doctor, who graduated from the University of Lagos
He bagged a PhD in Microbiology from University of Nottingham
The acting MD was former Acting Head, Department of Medical Microbiology and Parasitology, and Acting Dean, Faculty of Basic Medical Sciences, College of Health Sciences, Niger Delta University.
On May 5, the National Assembly ordered a probe into his 74-day administration.