News
Police arrests three SARS officers for killing of Man in Lagos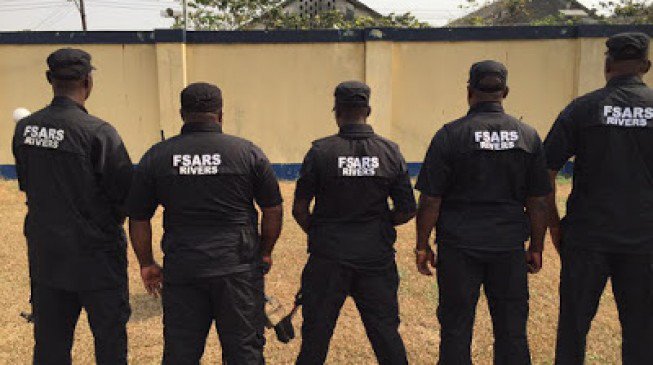 The Police have arrested three Special Anti Robbery Squad (SARS) officers involved in killing of a young man while watching football match in Lagos.
Okay Nigeria had reported on Sunday evening that a man identified as Kolade Johnson, was killed by a stray bullet from SARS officers who came to raid an area.
The incident has caused so much uproar on social media which has called for the scraping of the Special Anti Robbery Squad (SARS).
However, the Lagos police command said in a statement that the officers involved were identified through the account of witnesses.
"Members of the team suspected to be involved in the shooting have since been arrested and are currently in Police custody undergoing interrogation," the statement read.
"They will be subjected to internal disciplinary procedures, and may be prosecuted in conventional Court if implicated by ongoing investigation."