News
Pius Adesanmi dies in Ethiopian Airlines plane crash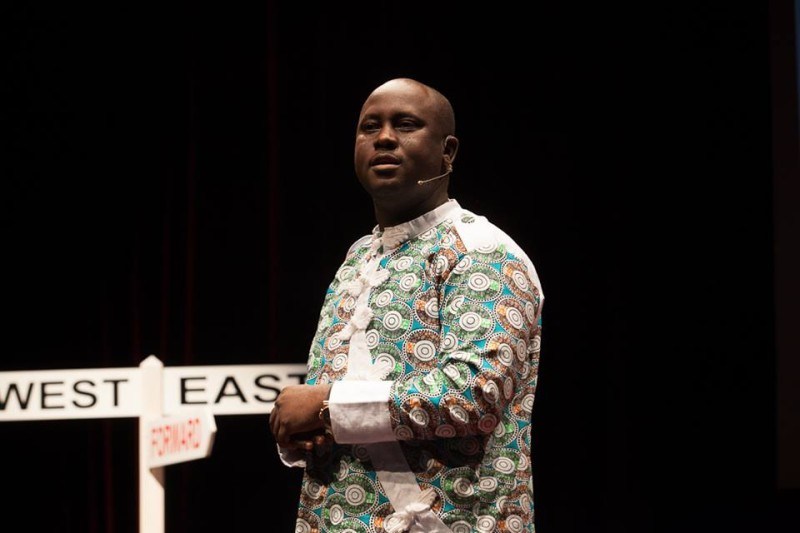 Pius Adesanmi, popular Nigeria-born Canadian professor, was onboard of the Ethiopian Airlines plane that crashed on its way to Nairobi, Kenya, on Sunday morning.
Okay Nigeria reported that the B-737-800MAX aircraft with registration number ET- AVJ took off at 8.3 a.m. local time from Addis Ababa, Bole International Airport and lost contact at 8.44 a.m.
The popular columnist and activist teaches at Carlton University in Canada.
The second person is Ambassador Abiodun Bashua of the Ministry of Foreign Affairs.
He was carrying a UN passport.
The late Bashua was former UN and AU Deputy Joint Special Representative in Darfur, Sudan.