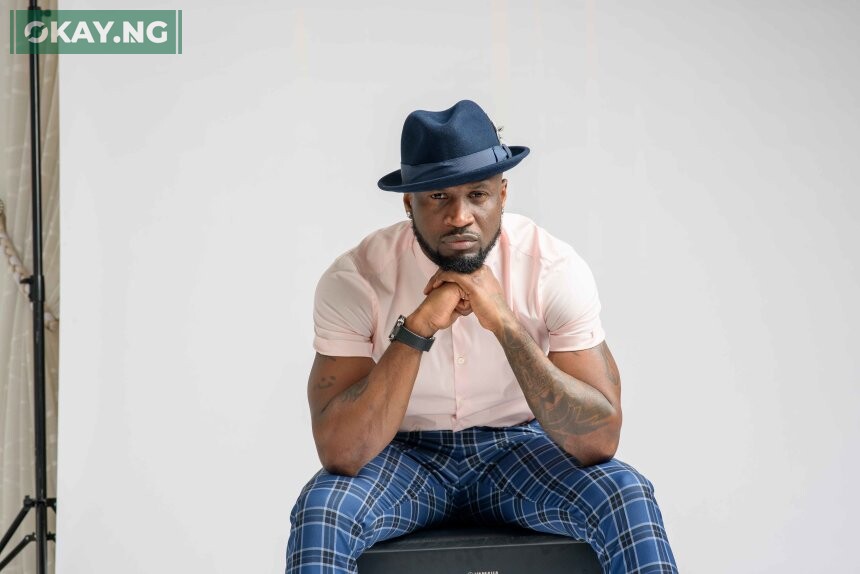 Peter Okoye, known as Mr. P has raised an alarm about an fraudster using his name to scam people on the internet.
The former P-Square artiste took to his Instagram to draw the attention of his fans and the public on the scammers activities.
He said the person behind the account has scammed a number of people after cloning his real account.
Peter wrote:
"SCAM ALERT‼️ Pls report this Account @peterokoye5257 whoever that created it have been scamming people. Run🏃🏾‍♂️…. We knw the country is hard but don't spoil other peoples hustle. 👎🏽 #Mofo."