News
Pastor Adeboye: FRCN Retirement Law Created to Weaken Church, Says CAN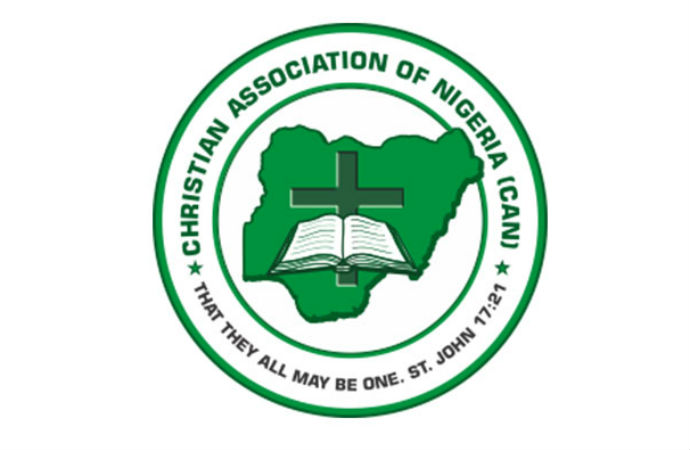 An official of the Christian Association of Nigeria, on Sunday, said the law, regulating the tenure of the heads of not-for-profit and religious organisations, was created to weaken the church in the country.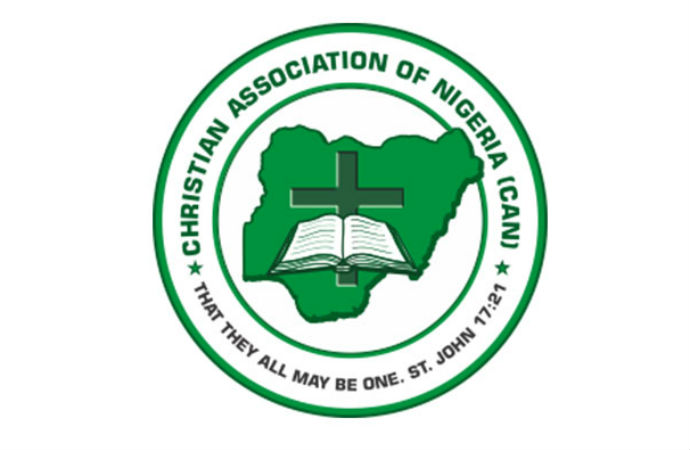 CAN
---
He said although the government was hiding under the "good motive" to regulate the excesses of those organisations in Nigeria and ensure prudent management of offices and resources, there were ulterior motives behind the law.
The National Director, Legal and Public Affairs, CAN, Kwamkur Samuel, said this in an interview in Abuja on Sunday.
He argued that a similar law, which compelled churches in Nigeria to surrender their mission schools, built by missionaries and churches to government, had been introduced in the past.
Samuel stated, "From the look of the law, it seems to have been enacted with a good motive to regulate the excesses of not-for-profit organisations in Nigeria and ensure prudent management of offices and resources.
"But in practical terms, we feel strongly that the law is targeted at weakening the church in Nigeria and ensure that the generals of the church, who have the vision of developing the church, are pulled off to make churches and members vulnerable to attacks.
"It is difficult for the church to keep quiet on such laws.
"While, as Christians, we are admonished by the Holy Bible to respect and be obedient to constituted authorities in our nation, we are sure it is in response and respect for this admonition that our highly-esteemed father, Pastor E. A. Adeboye, decided to resign his headship of The Redeemed Christian Church of God.''
He added, "We will consult widely and study the law further and the future implications in line with our vision and calling as pastors, implications on our followers, and the motive of the law before taking the appropriate measures of clearly stating our opinion for or against the law to the authorities.
"Adeboye is not just a Redeemed Church pastor but a mentor, counsellor and distant pastor to a lot of Christians and non-Christians in Nigeria and the world over. We understand the news will take many by surprise but the fact that he remains the General Overseer (Worldwide) is enough consolation to most of us."