Entertainment
P-Square Saga: Peter Okoye slams promoter for using photo to sell show in Angola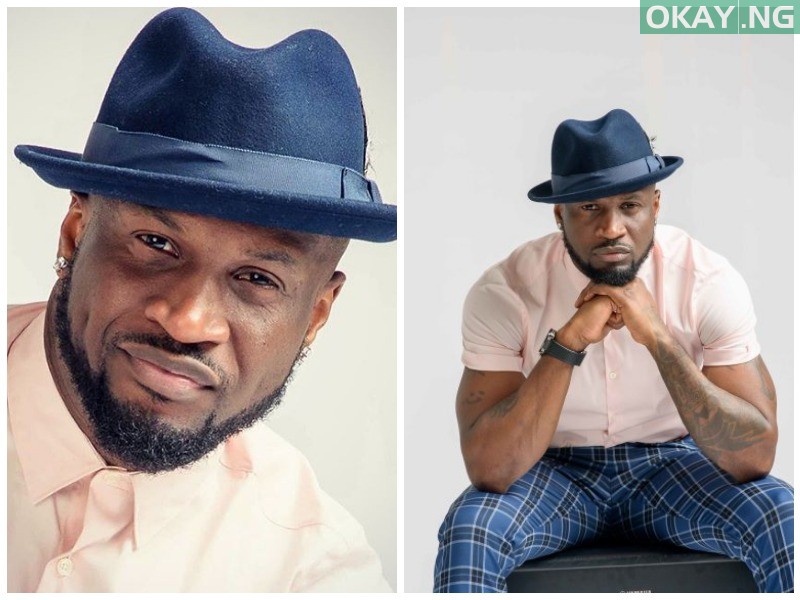 Peter Okoye, also known as Mr. P, has slammed a promoter using his photo to advertise a show which his twin brother, Paul, will be performing in Angola.
Reacting on Instagram, the singer shared the banner of the event which shows a photo of him side by side with his brother.
He then tagged the promoter and also told them to expect his lawyers soom.
Peter wrote:
"Na Wa o! So they needed my image to sell their show Angola. This promoters @pubfoureventos you'll be hearing from my lawyers soon. #UnaDonFindMyTrouble."
Earlier, It can be recalled that the P-Square split in 2017 after so much saga between the two brothers.
They both launched their solo career and since then have avoided each other.