Owner of Leadership Newspaper, Sam Nda-Isaiah is dead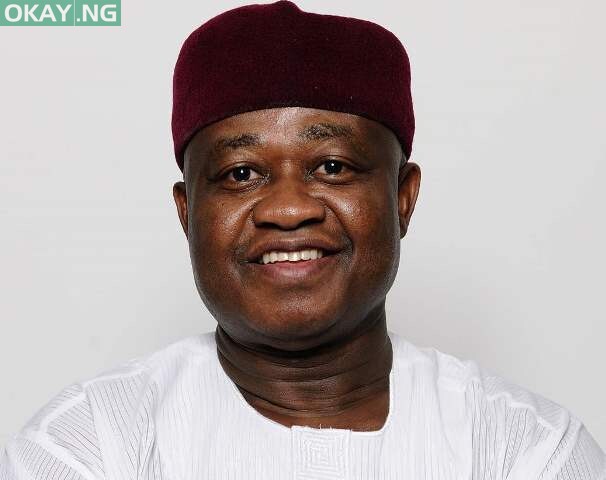 The Publisher of Leadership Newspaper, Sam Nda-Isaiah, has passed away at the age of 58.
The newspaper in a report announced that Sam Ndi-Isiah died on Friday night after a brief illness.
It reads: "We are deeply saddened to announce the news of the passing of the chairman of LEADERSHIP Group/National Economy, Mr. Sam Nda-Isaiah.
"He died in Abuja on Friday night, after a brief illness. Nda-Isaiah was a family man, a serial entrepreneur and visioner, and a passionate politician. He was, above all, a man of faith. Even in this moment of grief, we know he is in a better place."
Born in 1962 in Minna, Niger State, Nda-Isaiah, who held the traditional title of Kakaki Nupe, studied Pharmacy at Obafemi Awolowo University.
A chieftain of the ruling All Progressives Congress, he was one of the party's presidential aspirants for the 2015 election.
He alongside former Vice President Atiku Abubakar; former Governor Rochas Okorocha and former Governor Rabiu Kwankwaso among others lost the ticket to President Buhari who later won the election after defeating PDP's Goodluck Jonathan.