Osinbajo Betrayed The Church By Pairing With Buhari Who Hates Christians – Femi Fani-Kayode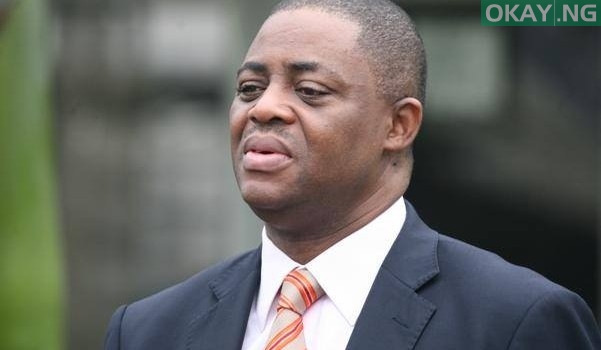 Femi Fani-Kayode
Former Aviation Minister, Femi Fani-Kayode, on Sunday accused Vice President Yemi Osinbajo of betraying Christians and the church by pairing with President Muhammadu Buhari.
According to the PDP chieftain, Osinbajo's decision to be the running mate of a "man who hates southerners and Christians" is an indictment.
He pointed out that under Buhari, every military and security agency bar one is headed by either a northerner.
Fani-Kayode made this accusation via a tweet.
He wrote, "Truth is that @ProfOsinbajo betrayed the Church by pairing with a man who HATES southerners and Christians.
"Under Buhari the head of EVERY military and security agency except one is headed by a northern Muslim and every parastatal in the energy sector is headed by a northerner."
Truth is that @ProfOsinbajo betrayed the Church by pairing with a man who HATES southerners and Christians.Under Buhari the head of EVERY military and security agency except one is headed by a northern Muslim and every parastatal in the energy sector is headed by a northerner.

— Femi Fani-Kayode (@realFFK) October 29, 2017
---