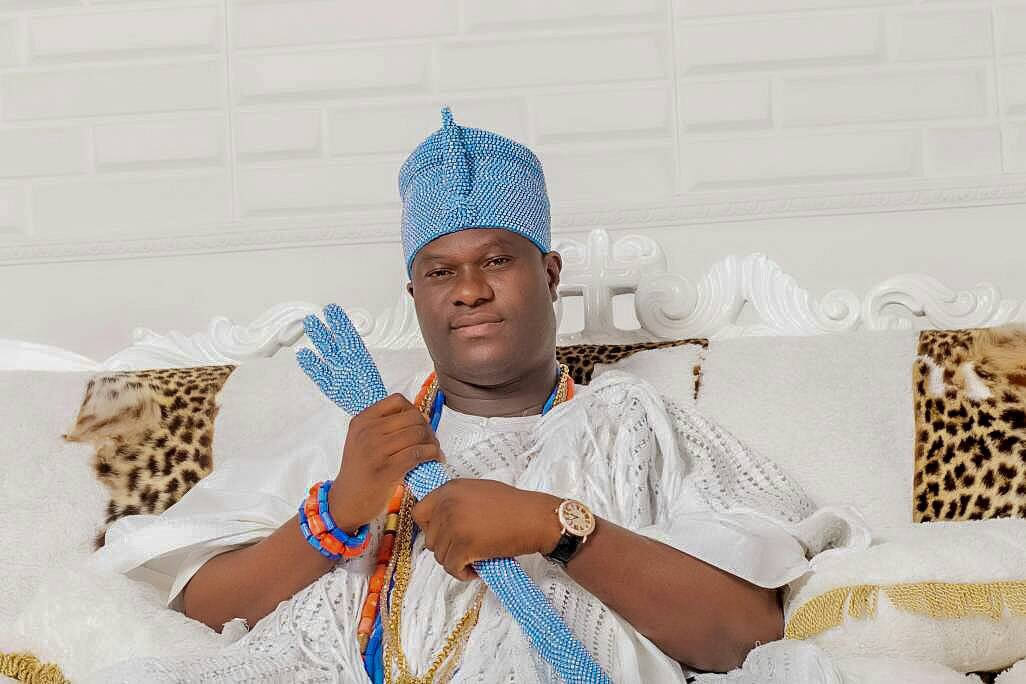 Ooni of Ife, Oba Enitan Ogunwusi, have explained that relationship between 'Ifa' and 'Google'.
The Oni said Google originated from Ifa which is also known as the oracle.
He said this during a press tour of the tourist sites within the ancient city ahead of the Tourism Innovation and Development Innovation Conference (TIDA) slated for April 24.
The traditional ruler described Google as modern day Ifa which he said was all about sourcing for information and knowledge about the past and likely future occurrence through traditional consultation.
In his words, "Without Ifa, there could never have been the Google, so the Google is the modern-day version of Ifa.
"Ifa is all about information, getting knowledge from the Almighty God. Whenever you search the Google for information or knowledge, you are consulting Ifa; and without Ifa, there would not have been the Google."
The Oni of ife then called on Nigerians to embrace traditional worships peculiar to their communities which he said will not stop them from practising the Islamic and Christian religions.