News
Only 30% Of 1.7m Candidates Will Get Admission – JAMB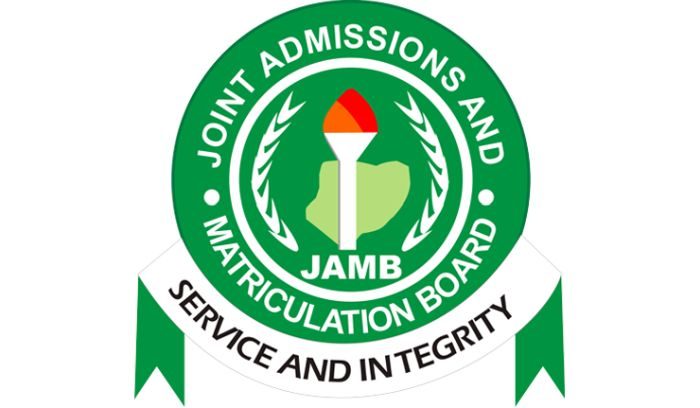 The Joint Admissions and Matriculation Board (JAMB) says only 30 percent of candidates that sat for the 2017 Unified Tertiary Matriculation Examination (UTME) will gain admission.
JAMB Registrar, Ishaq Oloyede, said this at the hearing by the Senate Committee on Tertiary Institutions and TETFund on Tuesday.
According to him, most candidates who sit for the UTME do not have enough qualification to gain admission to tertiary institutions in the country.
"It is not true that we have 1.7 million candidates that are ready to go into the Nigerian university system. Of the 1.7 million that took the exam, I can say conveniently that not more than 30 per cent of them are not prepared for admission; they are just trying. They do not have the five O'Level required to go into the university," the Registrar said.
"Let me also let us realise that 10 per cent of the 1.7 million that we see or 1.9 million, as the case may be, are not what can be categorised as belonging to the net enrollment ratio for entering tertiary education."
Speaking further, he noted that many of the candidates are using awaiting results and thus put JAMB in a tight corner when processing admissions.