OnePipe, a prominent fintech company in Nigeria, has successfully concluded "The Growth Lab," an educational initiative tailored for the country's informal sector retailers and distributors.
This event reflects OnePipe's dedication to democratizing financial technology and supporting grassroots businesses in Nigeria.
"The Growth Lab was designed to empower the informal sector, which is the core of Nigeria's economy, by equipping them with practical financial tools to foster growth and sustainability," explained Yvonne-Faith Elaigwu, Head of Operations at OnePipe.
"This initiative underscores our unwavering commitment to promoting financial inclusion, economic advancement, and individual wealth within Nigeria's vast yet often overlooked informal economy."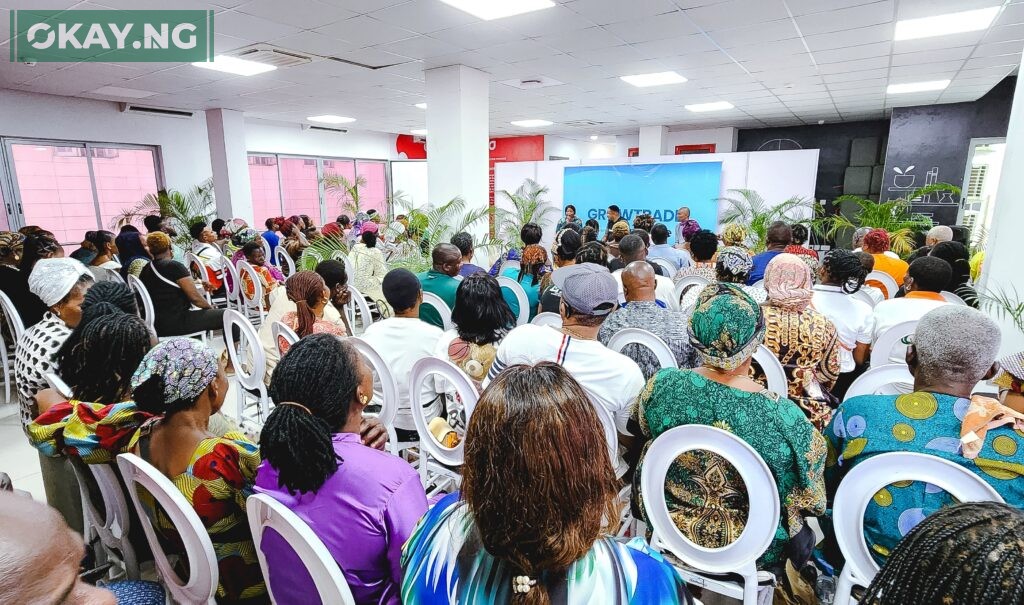 Nigeria's informal economy contributes approximately 65% to the country's GDP and is home to millions of retailers and distributors.
With the right financial tools and support, these entrepreneurs have the potential to transform their businesses.
'The Growth Lab' showcased this potential, featuring a compelling keynote speech by Yemi Chukwurah, CEO of Seams and Stitches Limited, which highlighted OnePipe's digital strategy to uplift these professionals.
One of the standout tools, GrowTrade, took center stage during 'The Growth Lab.' GrowTrade is an innovative platform designed to assist distributors and retailers in enhancing their businesses.
Attendees had the opportunity to hear authentic testimonials from a distributor and a retailer who have significantly benefited from GrowTrade, experiencing remarkable business growth.
The event also included engaging breakout sessions that introduced new OnePipe initiatives and strategies for leveraging customer service to drive expansion.
The day concluded with an insightful Q&A session focused on financial inclusion, a critical topic in Nigeria's economic landscape.
"The Growth Lab event serves as a platform, a declaration, and a commitment. At OnePipe, we recognize the untapped potential of our retailers and distributors. The Growth Lab was conceived to harness this potential, facilitating growth, improving efficiency, and bringing us closer to our envisioned future – a Nigeria where financial freedom is accessible to all," declared Abang Emenyi, Head of Growth and Marketing at OnePipe, as he concluded the event.
For further information on The Growth Lab and insights from the event, please visit the OnePipe website.