News
Ondo State Government Denies Plans to Stop Free Education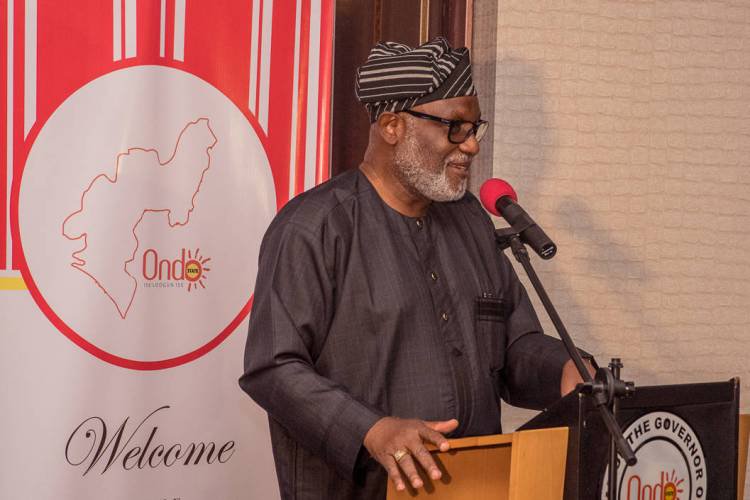 The Ondo state Government has denied rumours that they have abolished free education in the state as well as increase tuition in tertiary institutions.
This was contained in a statement by the Commissioner for Information and Orientation, Yemi Olowolabi.
According to the statement, the state government has not taken any action on the outcome of the education summit held in the state recently.
The Commissioner said: "The communiqué from the summit is not yet the position of government or government policy" adding that "the flurry of criticism and commendations that greeted the release of the communiqué are hasty and premature.
"The communiqué from the summit is as a result of the summary of the views of all the stakeholders in the education sector in the state."
Furthermore, he said the state Commissioner of Education, who is in charge of the ministry, is expected to present the Communiqué to State Executive Council (SEC), where every point in it will be thoroughly discussed and debated before the state takes a position.
"The state government wishes to state that it has not abolished free education in Ondo State and we urge the people of the state to remain calm until the SEC appraises all the points raised in the communiqué."