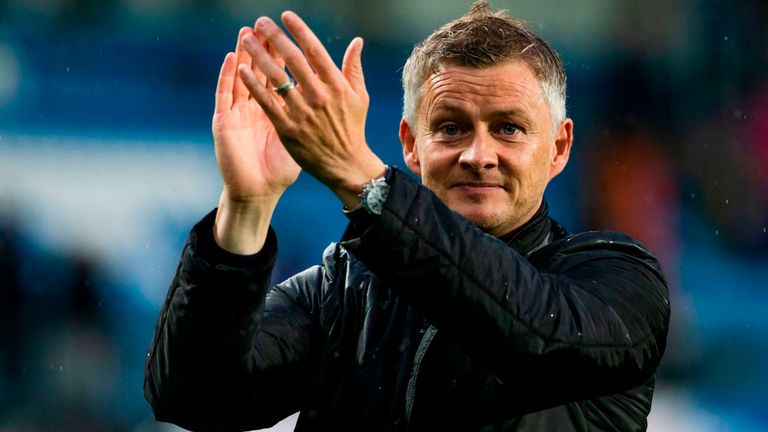 Ole Gunnar Solskjaer has been officially confirmed as the permanent manager of Manchester United on a three-year contract after a successful period in interim charge.
Okay Nigeria had earlier reported that Solskjaer will be retained by the club as their permanent manager.
This development confirms the earlier report.
However, Solskjær was due to continue in a caretaker capacity until the end of the season but has revived the team so impressively since taking over from José Mourinho in December that his appointment on a longer-term basis has been announced by the club.
Solskjaer speaking after the official confirmation said:
"From the first day I arrived, I felt at home at this special club," Solskjaer said while speaking to the club's website.
"It was an honour to be a Manchester United player, and then to start my coaching career here. The last few months have been a fantastic experience and I want to thank all of the coaches, players and staff for the work we've done so far.
"This is the job that I always dreamed of doing and I'm beyond excited to have the chance to lead the club long-term and hopefully deliver the continued success that our amazing fans deserve."