Entertainment
OLD BUT GOLD: Cloud 7 – 'Beautiful Woman' (Download)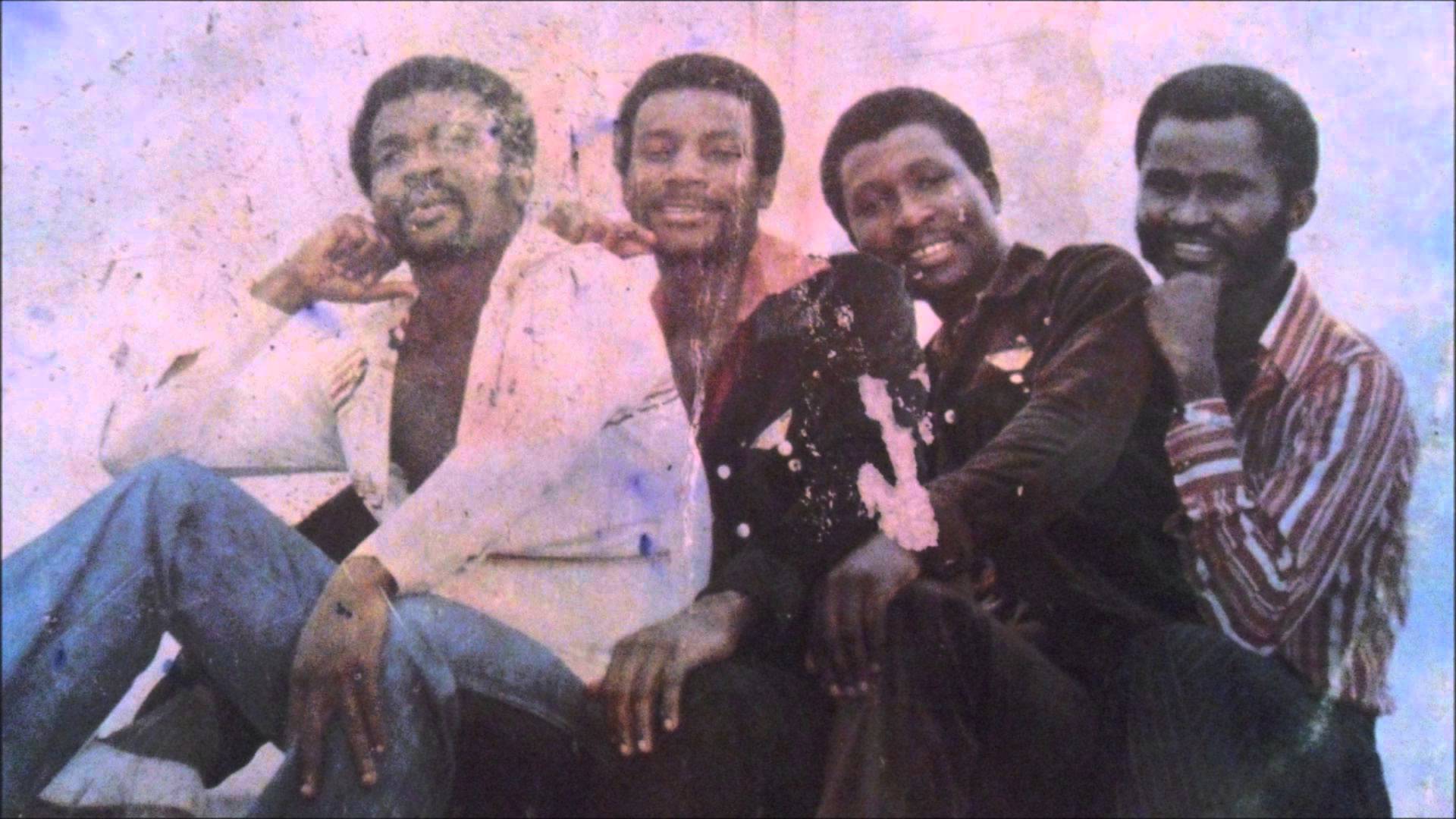 Music lovers back in the 70s, who belong to the 'old school', will remember how in the late 1970s a young and talented crooner, Cliff David took the musical scene by storm with his hit track, 'Beautiful Woman'.
Before long, the song had become a national anthem, and everyone, young or old, irrespective of state of origin, sang 'my beautiful woman, give me one more time, beautiful woman, give me a chance' from the album entitled 'Keep on Trying'. Then, music had meaning and musicians were obliged to inform, educate and entertain the public with tunes rich in content and rhythm.
The success of "Beautiful Woman" led to the release of three more, which kept the Cloud 7 band going for a long time. In between national tours and live performances the band sustained their presence on the musical scene before they retired.