Entertainment
Offset Asks Cardi B for Forgiveness As He Publicly Apologise In Instagram Video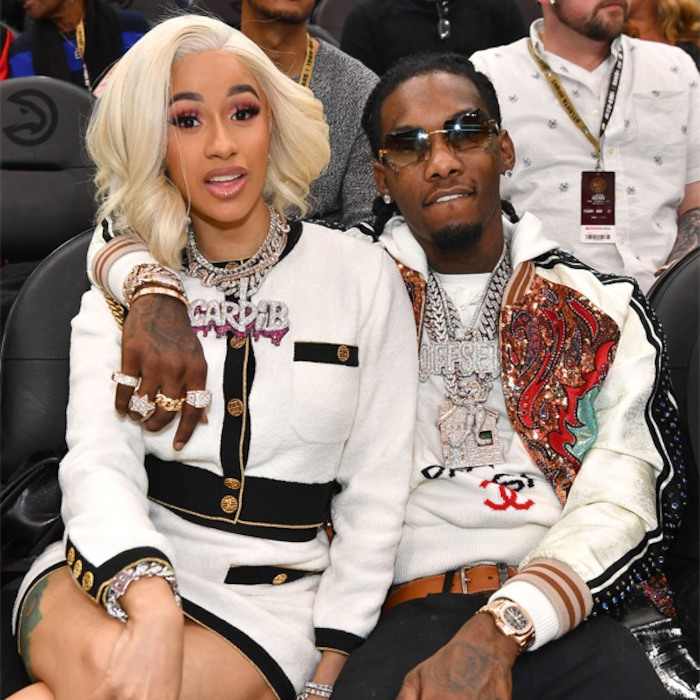 Offset has come forward to publicly apologise on Instagram to his estrange wife Cardi B asking her to come back to him.
okay.ng recalls that Cardi B announced their split on Instagram following several allegations of cheating labelled against him.
Offset, who is rapper of the Migos group was expected to drop his album but things took a new turn as he posted a video of him apologising to his estrange wife, Cardi B.
In his words;
"I only got one birthday wish and that's to get my wife back, Cardi, we going through a lot of things right now in the media,".

"I want to apologize to you Cardi, you know I embarrassed you. I made you look crazy. Doing things I ain't had no business… I was partaking in activity that I shouldn't been taking in and I apologize for breaking your heart, breaking our promise, breaking God's promise, and being a selfish messed up husband. I'm trying to be a better person. I want to get this off my shoulders, I want to get this off my back ."

"I didn't f*ck that girl but I was entertaining it. I apologize and I love you, and I hope you forgive me."
Watch the public apology he posted on Instagram below;