News
Obama Failed to Help Nigeria In Its Fight Against Boko Haram – Presidency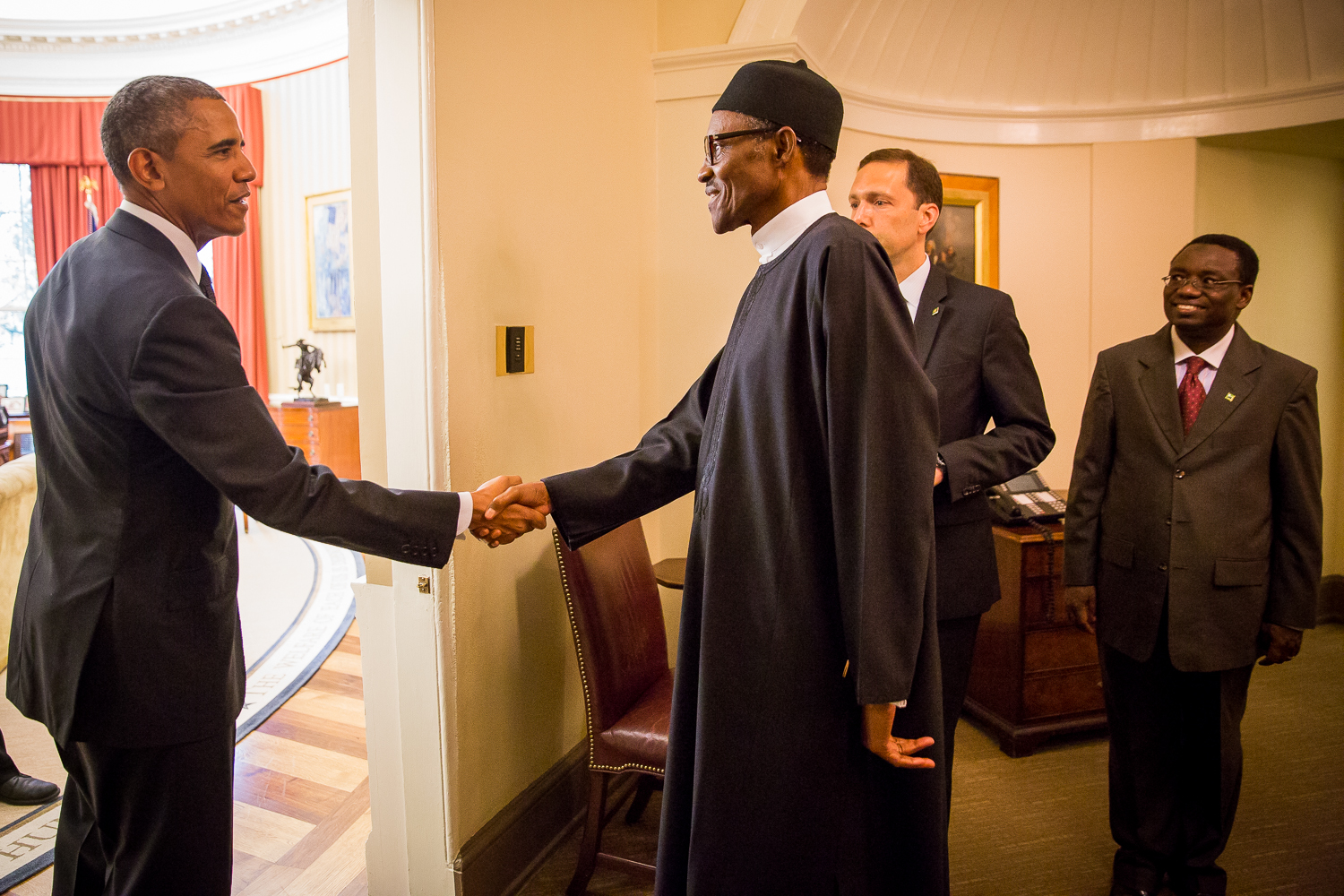 The Presidency has revealed that former US President Barrack Obama of failed to help Nigeria in its fight against Boko Haram.
President Muhammadu Buhari's Senior Special Assistant on Media and Publicity, Garba Shehu, made this revelation while speaking to newsmen at Blair House on Sunday.
Shehu stated that the meeting between President Donald Trump and Buhari will centre on security, especially on the fight against terrorism, among others.
The presidential aide said Buhari's visit to the White House was a pointer to two important things.
In his words, He said:
"One is, no matter how Nigerians take our own country, this is hugely an important country and this recognition is being manifested in this visit.

"And, for the President personally, it is equally important that of all of the heads of state we have in the continent, he, of all of them, has come forward to meet president Trump.

"But, it is important to know that beyond the symbolism of the visit, there are important matters affecting both countries that will be placed on the table when the two presidents meet.

"It is important that cooperation between the two countries have manifestly increased under the Trump's presidency. If you recall sometime back, the president had reason to openly complain that we were not receiving as much as we thought we deserved, in terms of support and cooperation, especially in our fight against terrorism back then, during the Obama period.

"And, it will seem that quite dramatically and interestingly, a lot of the obstacles are being removed under the Trump presidency and doors are being opened and we are receiving far more support than most people had expected."