NUC Approves Gombe State University Of Science and Technology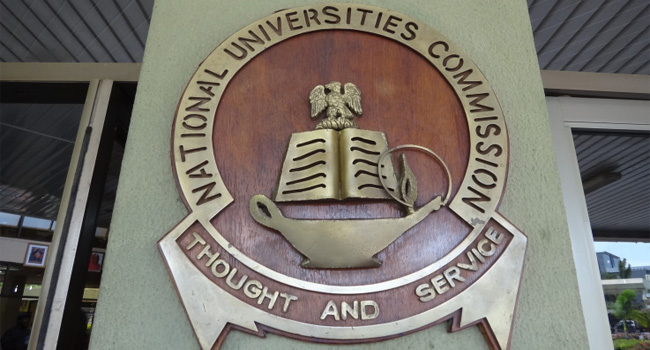 National Universities Commission (NUC)
The National Universities Commission (NUC) on Thursday approved the Gombe State University of Science and Technology.
Executive Secretary of NUC, Abubakar Rasheed, announced the approval during a meeting with the Gombe state governor, Ibrahim Dankwambo, and his technical committee.
The governor assured indigenes and residents of the state that the new university will not affect the development of the existing one.
With the approval, the school becomes the 46th state-owned university and 154th university in Nigeria.
---