Northern Nigeria Would Have Been the Poorest As A Nation – Emir Sanusi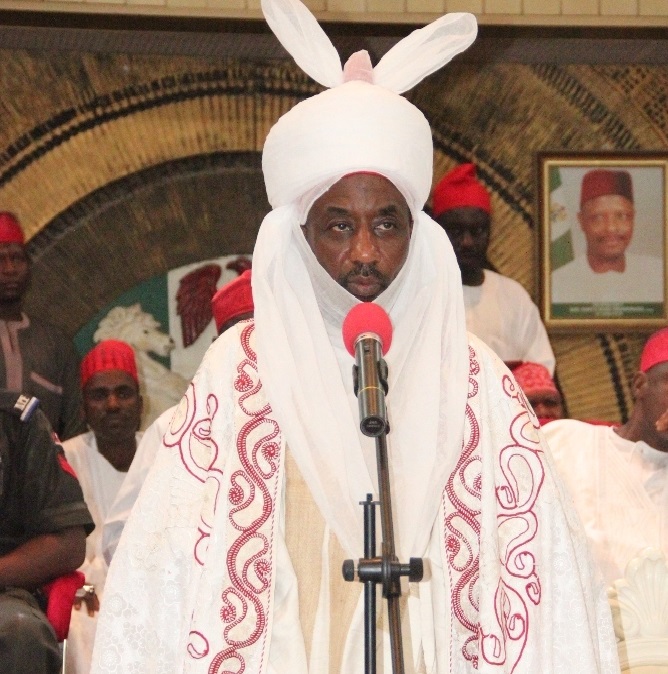 The Emir of Kano, Muhammadu Sanusi ll, on Wednesday said the North-west and the North-east would have been the poorest in the world if they were nations.
---
He said the northerners have been living in denial, adding that if Nigeria should be broken into component parts, the north would be among the poorest in the world as a nation.
The monarch stated this while speaking at the Kaduna State Economic Summit in Kaduna, the state capital.
He said though the regions, demographically, constitute the bulk of Nigeria's population, they are the most backwards when it comes to human development indices: children out of school, adult literacy, maternal mortality and income per capita.
"Break Nigeria into its component parts, and these parts of the country are among the poorest, if it were a country. And we do not realise we are in trouble," he maintained.
The monarch noted that, based on United Nations Development Programme (UNDP) figures, Borno and Yobe states would have been poorer than Niger, Cameroon and Chad, if they were countries of their own.
"Nobody saw this because we were looking at Nigeria as a country that averages the oil-rich Niger Delta, the industrial and commercial-rich Lagos, the commercially viable South-East, and you have an average," he said.
Sanusi said for the region to drift forward developmentally, it must fix its social and religious problems.
He pointed out that women and children must be loved, not beaten, adding that the region must do away with the 13th century mindset of religion and culture.