News
NIPOST Shuts Down 5 Courier Firms, Revokes Licences of 17 Others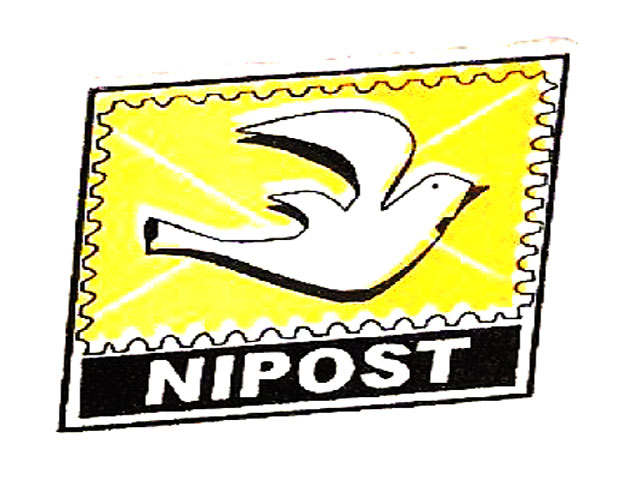 NIPOST
The Nigeria Postal Service (NIPOST) has sealed off four courier firms in the country with the licenses of 17 others revoked for illegal operation.
The department listed the affected companies as Ondot Courier Limited, Golden Victory Express & Courier Services, Swiftlink Logistics Limited, Pronto Delivery & Logistics Services and Ebeco Express Company.
NIPOST also revoked the licences of 17 courier companies for violation of laid down industry standards.
The affected firms include Central Logistics & Support Services; Early Link Courier Limited; Ekene Dili Chukwu Express Limited; Fastlink Courier; First Choice Courier; First Post Express Delivery Services; and Latomie Global Business.
Others are Murphy Courier Services; Scansped Network; Tradeways Express; United Courier; Barnet Logistics; Big Courier; Cheersline Courier; Distinct Courier; International Express Logistics Services and Metropol Courier.
The Senior Assistant Postmaster General and Head of Courier Regulatory Department, NIPOST, Ishaya Diwa, said the clampdown was a renewed drive to rid the nation's courier industry of illegal operators.
He said the action became necessary in view of the increase in the activities of illegal courier companies, which had affected genuine businesses in the country.
Diwa stated that apart from the illegal operations serving as an economic sabotage, "the activities of the operators create a bad image for the country, as the courier business is a worldwide industry."
He said, "There are set standards for the operation of courier companies and Nigeria is not exempted. To us, the courier industry in Nigeria will adopt the best practice that is obtainable worldwide.
"Illegal operators are usually unserious people; they dump people's mails, engage in undercutting and under-pricing, which is not good for the legal operators and the economy. So, we are set to bring all that to an end and ensure the industry is organised in the manner that it should and based on the Federal Government's rules and regulations."