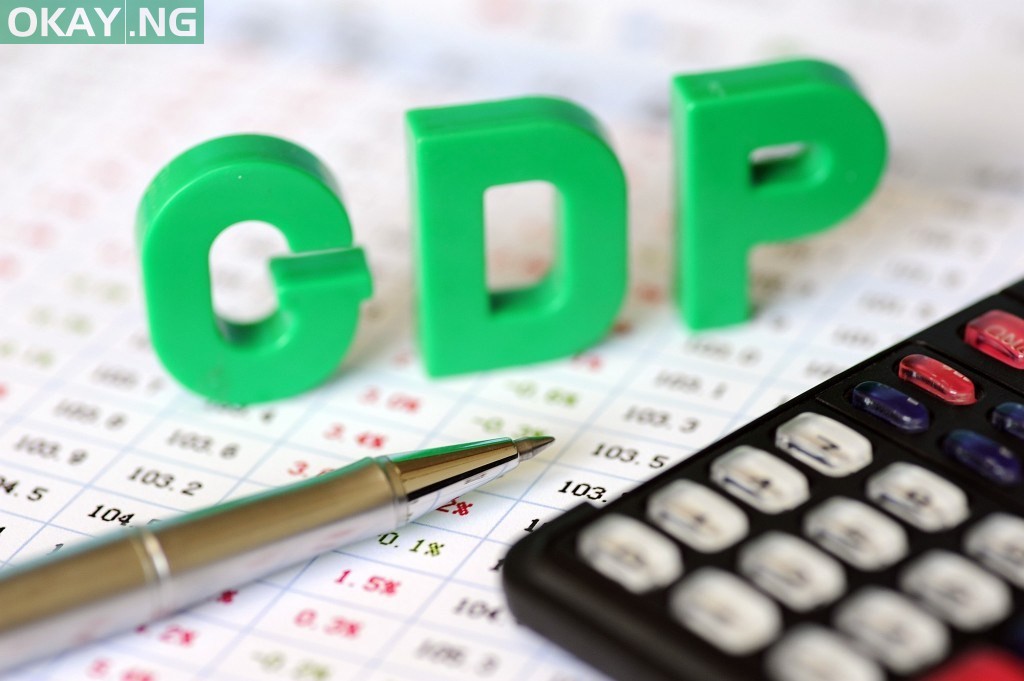 Nigeria's GDP (Gross domestic product) has gained a 2.38 percent growth in real terms in the fourth quarter of 2018.
The growth shows 0.27 percent rise over the fourth quarter of 2017.
Released details shows that the Real GDP growth posted 5.31 per cent on a quarter-on-quarter basis, with an annual growth rate of 1.93 per cent printed for the fiscal year of 2018.
Furthermore, the aggregate GDP remain at NGN 35.230bn, which is higher than 12.65 per cent from NGN 31.275bn recorded in the fourth quarter of 2017.
Likewise, Nigeria's nominal GDP in 2018 was fixed at NGN127.76bn which is a nominal growth rate of 12.36 percent above the fiscal year of 2017 level of NGN 113.71bn.