Nigeria's Foreign Reserve Hits $40bn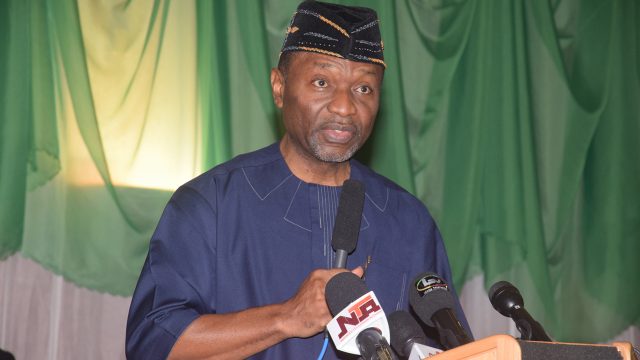 The Federal Government says that Nigeria's current foreign reserves has peaked at $40 billion against the previous high of $24 billion in September, 2016, an indication of the country's economic recovery and reversal of capital flight.
The Minister of Budget and National Planning, Sen. Udoma Udoma, disclosed this on Friday in Abuja, in a bid to encourage state governments to key into the Economic Recovery Growth Plan (ERGP), and to ensure full participation of sub-regional governments in the Focus Labs scheduled to commence next month.
In a statement released by his Senior Special Adviser, Akpandem James, Udoma explained that the purpose of the Labs set-up was part of Government's effort to ensure full and effective implementation of the ERGP.
"Evidence of this is the fact that we have successfully reversed the capital flight we had been experiencing, and as a result our foreign reserves have been rising. Indeed, our foreign reserves are currently over US$40 billion, up from about US$23 billion as at September 2016.
"In addition, our forex markets and rates have stabilised, and our ranking in the World Bank Ease of Doing Business ranking has moved up 24 places from 169 in 2016 to 145 in 2017," he said.