Nigeria's Borrowing Rate Is Low When Compared with GDP – Kemi Adeosun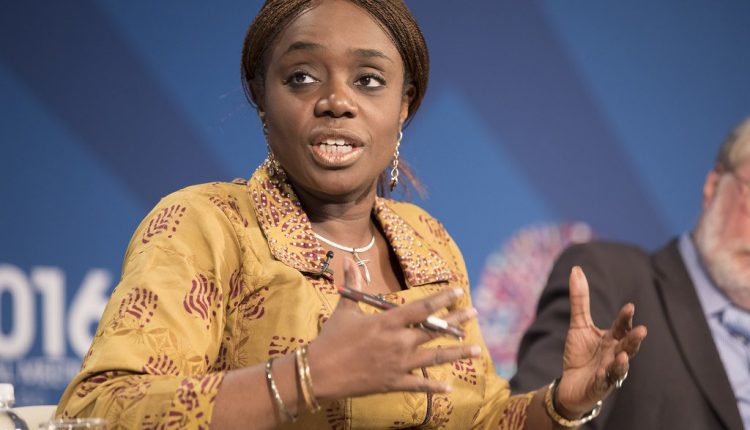 Minister of Finance Kemi Adeosun
Minister of Finance Kemi Adeosun says Nigeria's borrowing rate is low when compared with the Gross Domestic Product (GDP).
Adeosun, during a live programme on Channels TV, monitored by Okay Nigeria, said she has a debt GDP of 17%, which is not up to the 40% threshold for developing economies.
"While Nigeria has a debt GDP of 17%, the threshold for a developing economy is 40%," Adeosun said.
"Nigeria's borrowing is actually very low relative to the size of our GDP and its one of the areas we're doing very well."
Furthermore, she noted that contrary to speculation, the country is not in huge debt and is only borrowing to finance capital projects.
She said: "Our plan isn't to borrow for recurrent expenditure, but to borrow and channel it into assets that will keep the economy going What we are trying to do is grow the debt and link it to capital projects because that's what is critical. We are not in huge amounts of debt
"As the economy begins to recover, and revenues begin to come in, the pace at which we borrow will come down. We had to plan for a bigger budget to create some headroom for capital projects that would in turn drive growth."
---