"Nigerians Live Off Hate And Drama" – Sophia Momodu Reacts to Being at War With Davido's 2nd Babymama, Amanda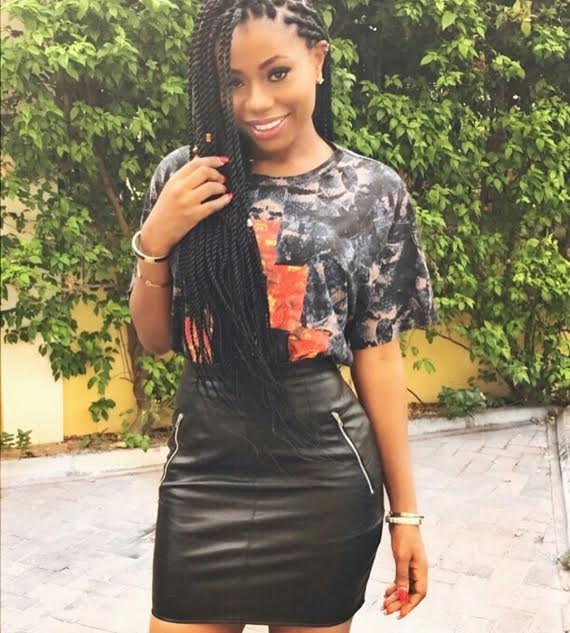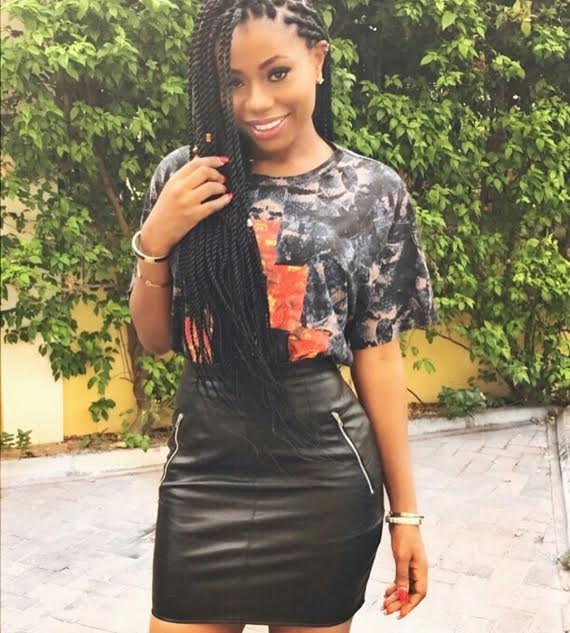 Sophia Momodu
---
Davido's 1 st baby mama, mother of Imade,
Sophia Momodu has refuted being at war with her baby daddy's new Atlanta based baby mama, Amanda.
Sophia had subtly responded to a rant made by Amanda on her Snapchat, where she indirectly classified Sophia as " Hoes "» .
Sophia has now stated in a rant on Snapchat that people are looking to create a fight where there is none and it' s the reason the infamous wanted sisters, Jyoti and Kiran Matharoo were able to destroy homes , cause pain and show Nigerians pepper.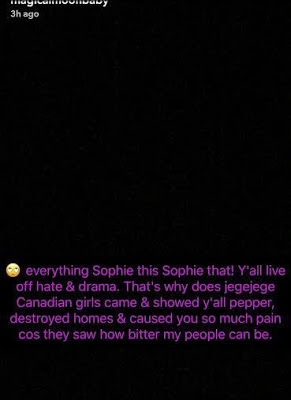 Yeah well … If Amanda should say something now, prolly call her out specifically … then we ' ll see! Yinmu !